Hosted by the ladies over at The Broke and the Bookish.
I love this topic since it helps me organize my to-be-released list. I had so many that I had to do an Honorable Mentions section. These releases aren't listed in any particular order.
1. Lonely Hearts (Love Lessons #3) by Heidi Cullinan (male/male contemporary)
[Coming August 11th]
I am adoring Cullinan's NA romances and I have been anticipating Baz and Elijah's story ever since I finished
Fever Pitch
.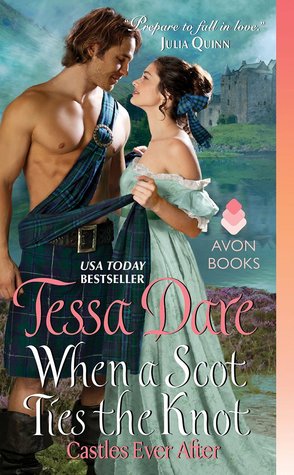 [Coming August 25th]
Of course, I'm excited about the new Tessa Dare! Plus this time there are kilts and an invented lover who suddenly shows up on the heroine's doorstep.
[Coming September 29th]
I was blown away by Dev's debut,
A Bollywood Affair
, and am super excited to read more of her unique style.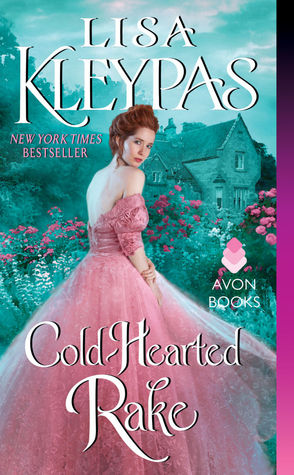 [Coming October 27th]
I have been impatiently waiting for Kleypas to return to historicals for years and it is finally almost here!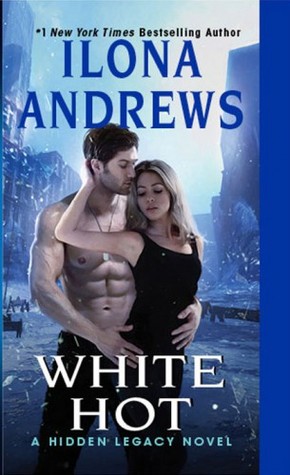 5. White Hot (Hidden Legacy #2) by Ilona Andrews (urban fantasy)
[Coming October 27th]
I loved the first Hidden Legacy book (
Burn for Me
) and want to know what happens to Nevada and Mad Rogan next.
[Coming October 27th]
The most recent Half-Moon Hollow book (
The Dangers of Dating a Rebound Vampire
) was a disappointment, but I am still devoted to Molly Harper's hilarious approach to vampires and love.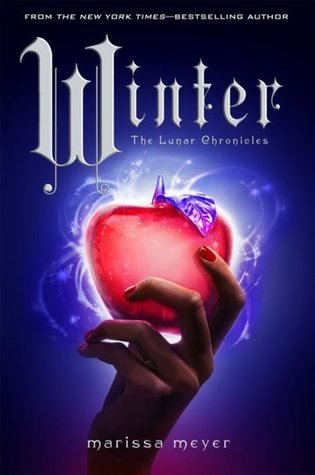 7. Winter (Lunar Chronicles #4) by Marissa Meyer (YA science fiction)
[Coming November 10th]
Seriously cannot wait for this one to be released!! I don't want the series to end, but I have to know what happens to Cinder, Scarlet, Cress, Prince Kai, Winter, Jacin, and even Levana.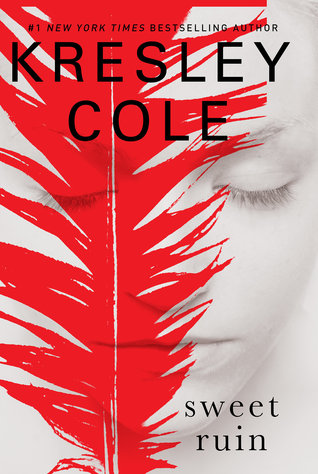 8. Sweet Ruin (Immortals After Dark #15) by Kresley Cole (paranormal romance)
[Coming December 1st]
Love this series and author! I'm not sure about the choice of couple this time around, but I trust Ms. Cole to provide a sexy, smart romance with lots of supernatural fun.
[Coming December 29th]
The latest from one of my current favorites in the genre. This series is inspired by media outlets like TMZ and E! except in the Regency-era, of course.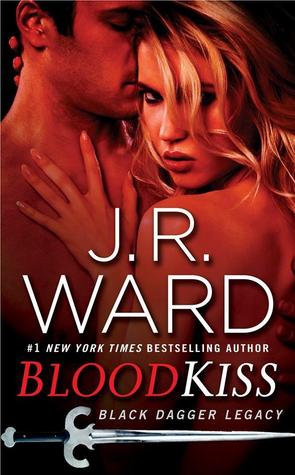 10. Blood Kiss (Black Dagger Legacy #1) by JR Ward (paranormal romance)
[Coming December 1st]
I have lost interest in the BDB series, but I am hesitantly excited about this spin-off series which is promised to go back to the paranormal romance aspect of the world. Plus the original Brothers play bigger roles in these...must have more Zsadist and Vishous!
Honorable Mentions