Hosted by the ladies over at The Broke and the Bookish.
I participated in this topic back in 2013 and you can find that post
here
. This one is an addition to the original.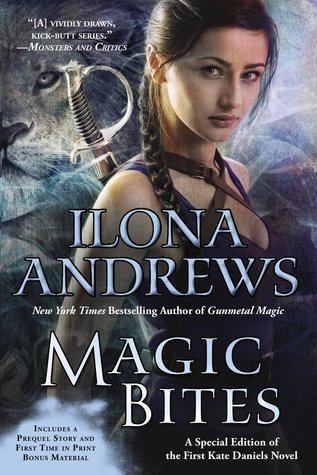 1. Kate Daniels series by Ilona Andrews (urban fantasy)
A fascinating supernatural world with a huge cast of characters and one hella of a protagonist in Kate that would make a fun TV show.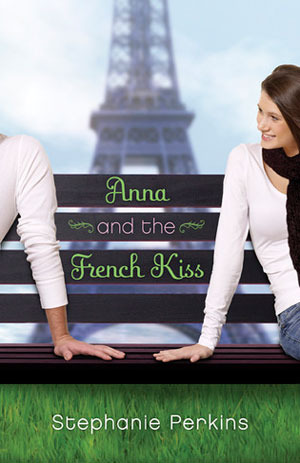 2. Anna and the French Kiss by Stephanie Perkins (YA contemporary)
Sometimes you just want to go see a romantic and optimistic teen romance in the movie theater and I think this one would work especially with the Parisian setting.
3. What Happens in London by Julia Quinn (historical romance)
Historicals are hard to think about in terms of TV or movies, but I think this would be a great romantic comedy with fabulous period costumes.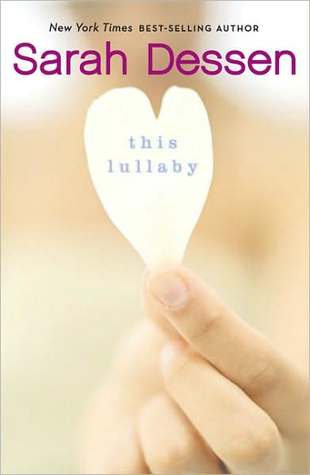 4. This Lullaby by Sarah Dessen (YA contemporary)
Dessen has already had two books turned into a film and I think the storyline of this one would be just as fabulous on the big screen.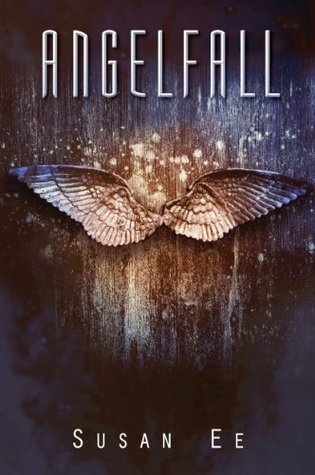 5. Angelfall by Susan Ee (urban fantasy)
The sheer epic nature of this post-apocalyptic world would be wonderful as a movie.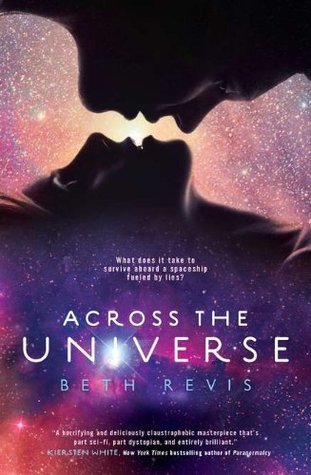 6. Across the Universe by Beth Revis (YA science fiction)
This could be a TV show in the veil of
The 100
with some interesting characters and thought-provoking questions about human morality/ethics.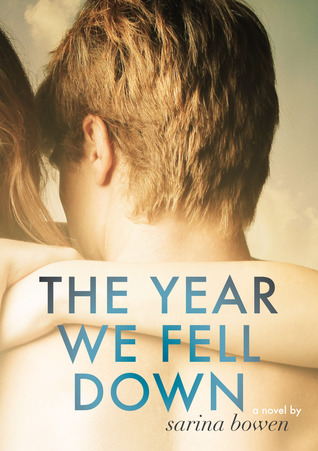 7. The Ivy Years series by Sarina Bowen (NA contemporary)
I could see this working as an ABC Family series about Harkness College and its diverse student body. The hockey aspect would be a bonus!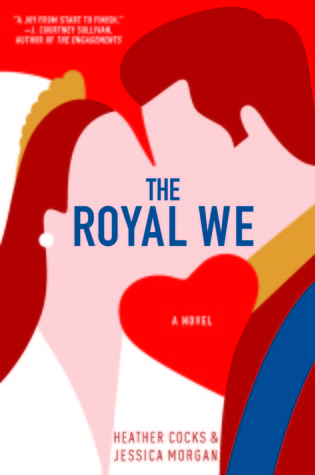 8. The Royal We by Heather Cocks and Jessica Morgan (contemporary romance)
It may seem too similar to
The Princess Diaries
at first, but I think could make a fascinating movie on its own merits.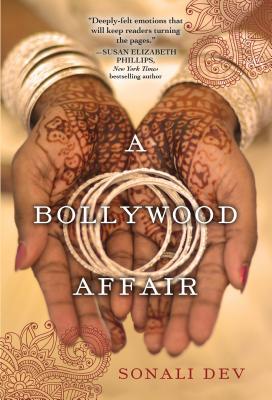 9. A Bollywood Affair by Sonali Dev (contemporary romance)
I just would love to see a mix of classic Bollywood with a little Hollywood flair as a romantic comedy.
10. The Hero's Guide to Saving Your Kingdom by Christopher Healy (MG fantasy)
This comedic look at the various Prince Charmings from fairy tales would be an adorable animated future like
How to Train Your Dragon
.