A great feature hosted by Tynga's Reviews where bloggers get to feature the new books they received over the past week. I have changed my blog schedule around a bit so I will be publishing a new StS every other week.
~BOUGHT~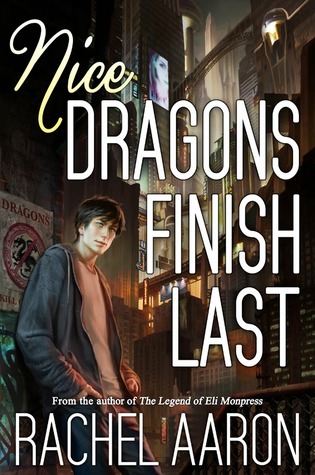 Nice Dragons Finish List (Heartstrikers #1) by Rachel Aaron (urban fantasy)
I am a fan of dragons so, when I listened to an interview with the author on the DBSA podcast, I knew I had to check this book out. A dragon beta hero with a crush on his best friend? I'm sold!!
After Hours by Cara McKenna (contemporary erotic romance)
This is a book that I have seen around the blogosphere for awhile and I knew I had to get it when it went on sale last week. It is supposed to be very steamy and dark so I will save this for a rainy Sunday, I'm thinking.
Hades (Demonica #11.5) by Larissa Ione (paranormal romance)
Probably one of my top PNR series. This is a novella about the blue mohawk-sporting jailer of the Underworld and the fallen angel he lusts after. I already read (and liked ) this book so my review will be published next week.
~BORROWED FROM THE LIBRARY~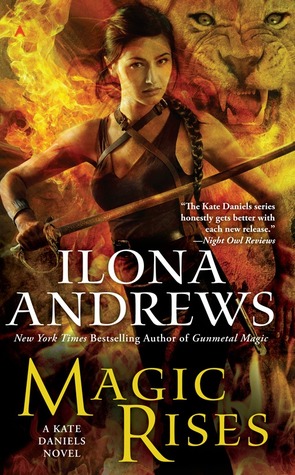 Magic Rises (Kate Daniels #6) by Ilona Andrews (urban fantasy)
What can I say about this series that I haven't in said in my many reviews? It is fabulous and I look forward to continuing it.
~RECEIVED FOR REVIEW~
Stealing Second (Feeling the Heat #5) by Alison Packard (contemporary romance)
I liked another book in this baseball-themed series (
The Winning Season
) so, when I saw it on Netgalley, I decided to give Packard another try.
Lead Me Not by Ann Gallagher (m/m contemporary)
I usually avoid religion and politics in my fictional choices. But, the premise of this book intrigues plus I found out that Gallagher is a pseudonym for L.A. Witt who I trust with controversial topics.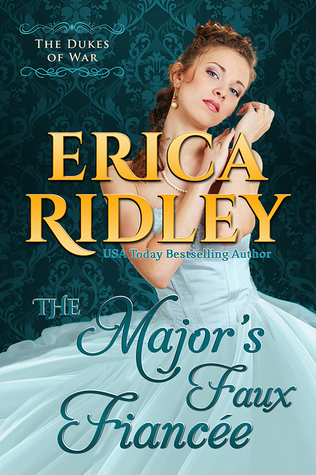 The Major's Faux Fiancee (Dukes of War #4) by Erica Ridley (historical romance)
This series isn't the best I've read in HR, but there is something about the author's writing that keeps me coming back. I finished it this week and thought it was the best so far. My review will be published soon.