Hosted by the ladies over at The Broke and the Bookish.
I've had a decent reading year so far. As of today, I have read 74 books with two 5 star reads and 12 4.5 star reads. I am including my favorite quote from each of the books below to give you a hint of why I enjoyed them so much.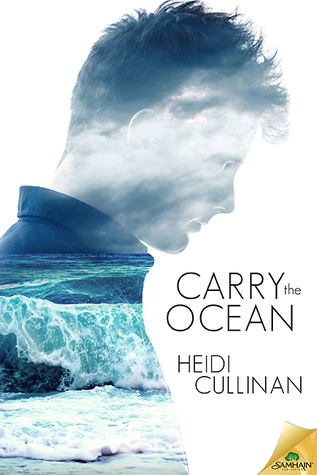 1. Carry the Ocean by Heidi Cullinan (male/male contemporary)
"That's my ocean. I have to pretend as best I can to be like people on the mean so people don't call me a robot. I'm not a robot. I'm real and I have feelings the same as everyone else. And I want a boyfriend. Except my ocean doesn't make me want to be dead. It makes me want to fight. I want you to fight too, Jeremey. I want us to carry our oceans together."
2. Magic Bleeds by Ilona Andrews (urban fantasy)
"Some of you know me. Some of you have seen me fight and some of you are my friends. Have your vote. But know this: if you come to remove me, come in force, because if you try to separate me from him, I will kill every single one of you. My hand won't shake. My aim won't falter. My face will be the last thing you"ll see before you die."
3. The Luckiest Lady in London by Sherry Thomas (historical romance)
"So . . . I don't trust you and you don't understand me." He laughed despite himself. "No wonder we get along so well."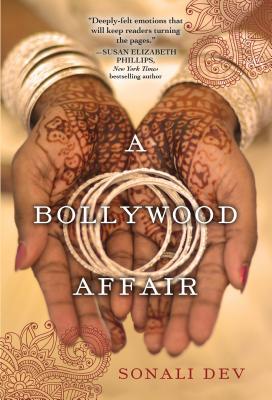 4. A Bollywood Affair by Sonali Dev (contemporary romance)
This had to be the craziest thing that had ever happened to him in his entire godforsaken life. He was not going to run after this crazy woman. He sank down on the patio steps and dropped his head into his palms. Of all the...she had wiped off his kiss, spat it out. She had called it...God, the kiss was seared into his fucking soul and she'd said...yuck?!

5. Strangers in Death by JD Robb (romantic suspense)
Clearing her throat, Peabody turned the cube on record. "I owe Dallas, Lieutenant Meaniepants Eve, twenty dollars to be paid out of my hard-earned, under-appreciated detective's salary next payday. Peabody, Detective Churchmouse Delia."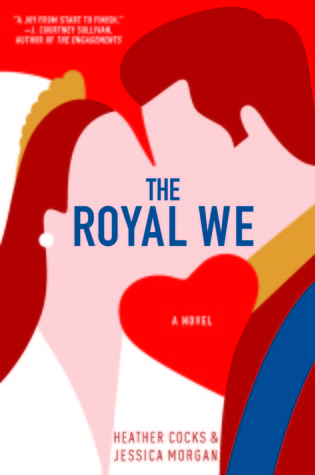 6. The Royal We by Heather Cocks and Jessica Morgan (contemporary romance)
"He has kind of a homicidal face. Or is that just syphilis making him insane? British monarchs do love their syphilis.""A prerequisite of the job," he agreed.
7. The Lady Hellion by Joanna Shupe (historical romance)
On one side of his brain, logic was standing on a chair, waving its arms to get his attention. On the other side, lust and yearning rubbed their hands together in unholy anticipation.

8. Rock Hard by Nalini Singh (contemporary romance)
"I just met my new boss," she groaned into the phone. "Or more specifically, I threw an industrial-strength stapler at his head."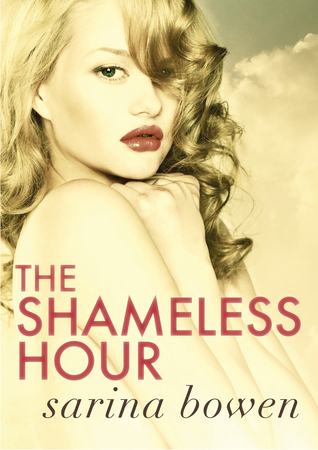 9. The Shameless Hour by Sarina Bowen (NA contemporary)
Over the years, I'd heard people whisper about the fact that I never had female friends. People have told me to my face that I can't stand competition from other girls. Not true. The real reason I lacked female friends was that I don't speak lip gloss.

10. Soulbound by Kristen Callihan (historical/paranormal romance)
With infinite care, as though he were handling a babe, he lifted the sword out, and a sigh seemed to go through him, "Ah, my lovely, it's been far too long.""Shall I leave you two alone, then?" Eliza's lips twitched. She'd never seen such a look of reverence mixed with old familiarity. It was nearly indecent.Adam spared her a glance, "Quiet, woman, a man's relationship with his sword is a sacred thing.""So I've heard."