THIS WEEK ON FEMINIST FAIRY TALE REVIEWS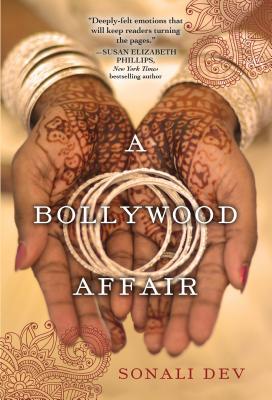 A Bollywood Affair by Sonali Dev (contemporary romance)
An emotional and funny romance between a Bollywood director and a small-town Indian girl. I loved the inclusion of Indian culture and how different it made the story. Review coming soon.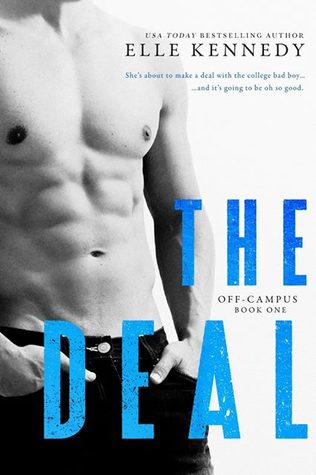 The Deal by Elle Kennedy (NA contemporary)
I had a high expectations for this and they were met! I adore sports romances and really seem to be getting into them in a New Adult setting. Review coming soon.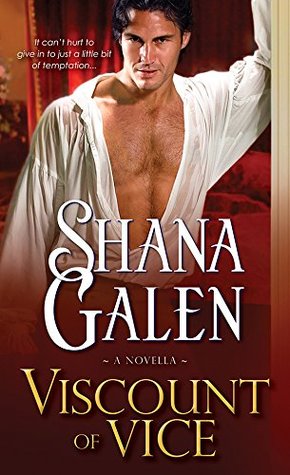 Viscount of Vice by Shana Galen (historical romance)
This was an okay romance that did one thing it was supposed to: intrigue me enough to want to seek out the rest of the series. The love story between Flynn and Emma was boring to me and I found myself flipping pages until I got to any mention of the dastardly Satin and Flynn's long-lost brother Robbie. I am looking forward to learning more about Satin in the Covent Garden Cubs series and, of course, I am already anticipating Robbie getting his own story soon.
CURRENTLY READING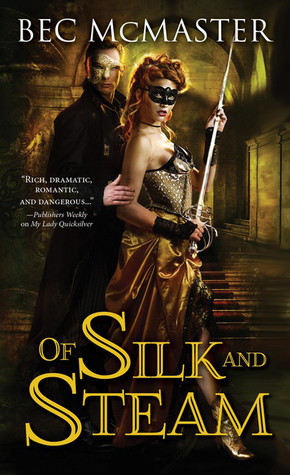 MISCELLANEOUS NOTES AND LINKS
1. Obviously, news about baby Princess Charlotte was everywhere this week. I thought this piece about the media's response to
The Royal Baby in History
was very interesting.
NEXT WEEK'S NEW RELEASES