THIS WEEK ON FEMINIST FAIRY TALE REVIEWS
A Texan's Luck
by Jodi Thomas -- Sweet romance between two people in an unusual situation. The link to my review can be found above.
Four Nights with the Duke
by Eloisa James -- Another cute and quirky story from a writer who thrives on Shakespearean-like romances. My review will be coming soon.
Gunmetal Magic
by Ilona Andrews -- A fun look at the Kate Daniels series from Andrea's point of view. I love this world and will be writing my review this week.
CURRENTLY READING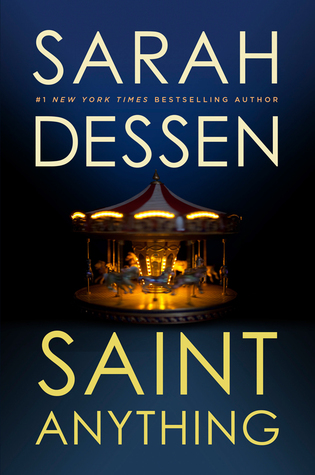 NEXT WEEK'S NEW RELEASES