THIS WEEK ON FEMINIST FAIRY TALE REVIEWS
MY READING UPDATE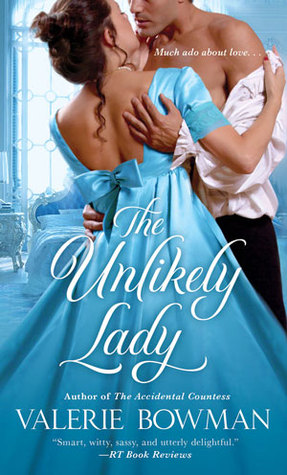 The Unlikely Lady (Playful Brides #3) by Valerie Bowman (historical romance)
A fun hate-to-love story between a bluestocking determined never to marry and a aristocratic former soldier. Jane and Garrett have been circling around each other throughout this series and I liked their story though I do wish one of the secondary characters would have been handled differently. Review coming next week.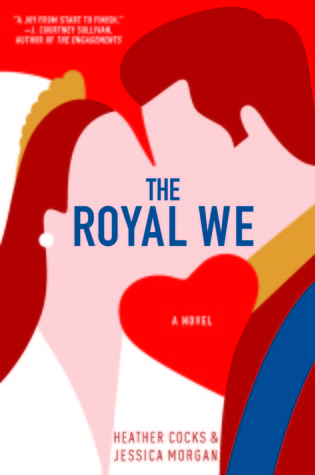 The Royal We by Heather Cocks and Jessica Morgan (contemporary romance)
I wasn't sure what to expect from this contemporary obviously inspired by the current Duke and Duchess of Cambridge, but it was a ton of fun! A lot of insight into what it might be like to marry into a royal family and the desire of everyone to find love. Review coming soon.
CURRENTLY READING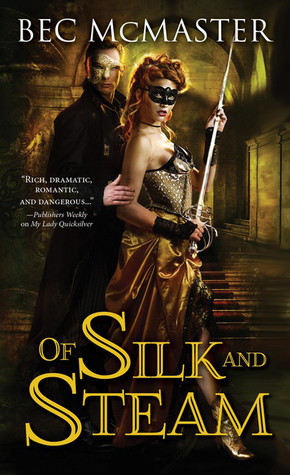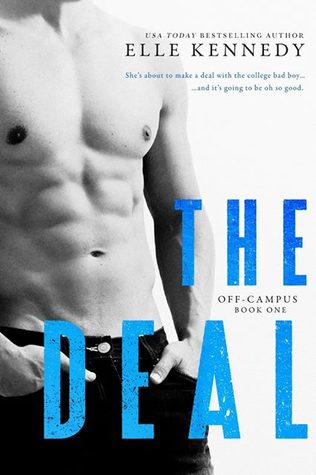 MISCELLANEOUS NOTES AND LINKS
1. As you might be able to tell, I am changing a few things up with the blog this week. I have decided to make Weekly Recap a separate post again rather than putting it at the end of my Stacking the Shelves post. Speaking of StS, I will now be participating in that feature every other week since I often have weeks where I've only received one or two books. I am also going to be debuting a new (hopefully) weekly feature called Theme Thursday where I feature a particular theme or trope in romance or young adult fiction and some of the books that fall into that category.

2. My family dealt with our second funeral of the month this week. These are the times that I am thankful for books and my blog since they help keep me sane through the sadness and the family drama.

3. I had an absolute blast with the #HistRom101 Twitter chat Tuesday night. I thought the turn-out was great and just enjoyed chatting with other people about my favorite genre. Plus I got some new books to check out! We are doing another chat on Tuesday July 28th at 9 pm (eastern time) for anyone who wants to join.
4. Saturday was the
Kentucky Derby
, my home city of Louisville's day to shine! Of course, there are many other events surrounding the two minute horse race to partake in. My personal favorite is the enormous fireworks show that kicks of the Kentucky Derby Festival called
Thunder Over Louisville
. Yahoo did a decent
beginner's guide
to the Kentucky Derby and the traditions associated with it.
5. I'm seeing the new Avengers movie today (May 3rd) and am super excited! I am a huge fan of all of the characters especially Captain America and, of course, Black Widow. The lovely ladies at Smart Bitches, Trashy Books put together a fun
Romance Readers' Guide to the Marvel Cinematic Universe
in honor of the release. Are you a big comic book movie fan? Have you seen
Age of Ultron
yet? Did you like it?