Hosted by the ladies over at The Broke and the Bookish.
Remember that this is just my opinion! Most of these books are on here because of my personal taste, not because I think they are bad books.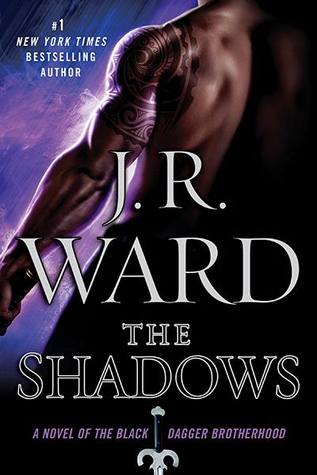 1. The Shadows by JR Ward
-- I enjoyed this series, but have had a hard time getting motivated to continue it. For what I hear about the way this one ended, I am thinking this is the end of my adventure with the Black Dagger Brotherhood.
2. Beautiful Disaster by Jamie McGuire
-- I just can't deal with emotionally abusive asshole heroes and, after trying to read this book multiple time, I am giving up on it.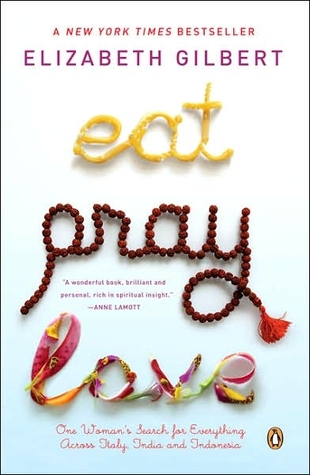 3. Eat, Pray, Love by Elizabeth Gilbert
-- I'm not into nonfiction anyway and people's self-discovery books are really not my thing.
4. The Girl with the Dragon Tattoo by Stieg Larsson
-- I'm intrigued by the premise, but the violence and the abuse that the heroine deals with is turning me off.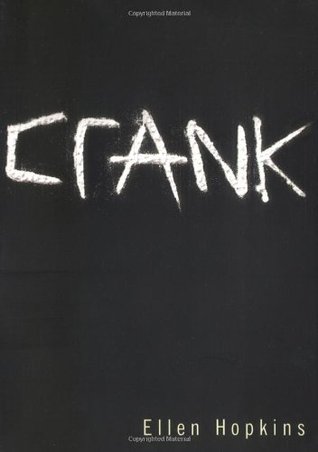 5. Crank by Ellen Hopkins
-- This is a book I know I should read, but the subject matter is difficult for me at this time plus I have a hard time getting into free verse books.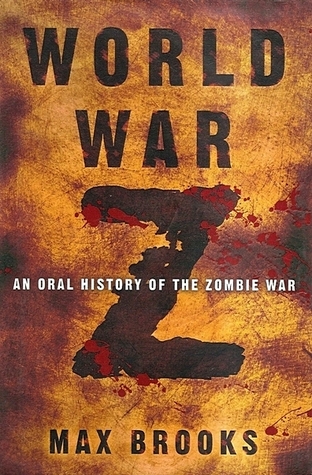 6. World War Z: An Oral History of the Zombie War by Max Brooks
-- I'm just not a zombie fan!
7. Mad About the Boy by Helen Fielding
-- I really enjoyed the first two Bridget Jones books, but, after hearing the fate of a certain character, I know I will not be touching this sequel.
8. Taking Chances by Molly McAdams
-- Cheating is a huge turn-off for me so I will never give this a try.
9. Marley & Me: Life and Love with the World's Worst Dog by Josh Grogan
-- I can't deal with animal-themed stories since they almost always end with the animal's death which reduces me to wails so...nope!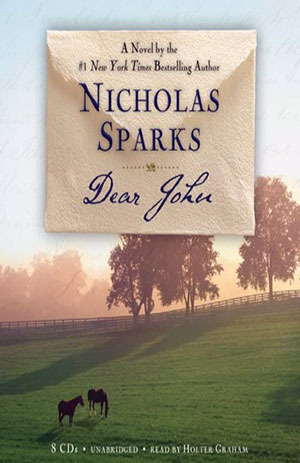 10. Anything by Nicholas Sparks
-- I read a few of his books in high school, but just can't deal with his style anymore.