Hosted by the ladies over at The Broke and the Bookish.
1. Summer Is For Lovers by Jennifer McQuiston (historical romance)
Fun, light-hearted romance that takes place in Brighton! Perfect for the beach!
2. First Grave on the Right by Darynda Jones (urban fantasy)
Super funny and a great start to a series.
3. My Dearest Enemy by Connie Brockway (historical romance)
Another light historical with wonderful character interactions.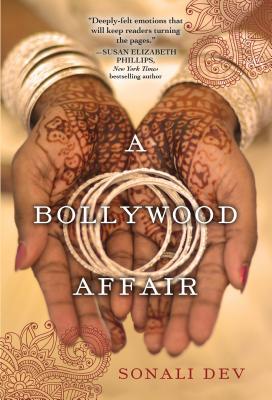 4. A Bollywood Affair by Sonali Dev (contemporary romance)
I just read this and think the sweet romance would be great for vacation.
5. A Night to Surrender by Tessa Dare (historical romance)
The first in the Spindle Cove books with two entertaining people falling in love.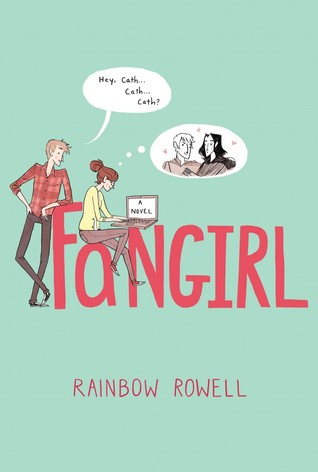 6. Fangirl by Rainbow Rowell (YA contemporary)
This has some emotional moments, but the overall feel is just so adorable.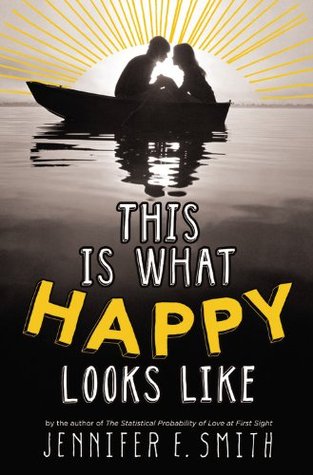 7. This Is What Happy Looks Like by Jennifer E. Smith (YA contemporary)
Involves a beach town and a Hollywood actor falling for an everyday girl.
8. You Don't Have To Say You Love Me by Sarra Manning (contemporary romance)
Very long, but has a fun heroine and plenty of humor.
9. Better Homes and Hauntings by Molly Harper (paranormal romance)
Obviously, this is hilarious and the ghost story aspect gives it something extra.
10. The Last Best Kiss by Claire LaZebnik (YA contemporary)
A retelling of
Persuasion
with a scene at a music festival.