Hosted by the ladies over at The Broke and the Bookish.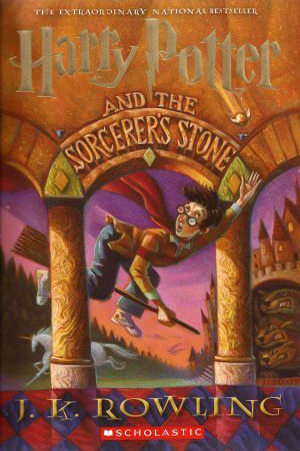 1. JK Rowling
An obvious answer that is truly my number one. I think she is just the most amazing person and one of my ultimate wishes is to meet her.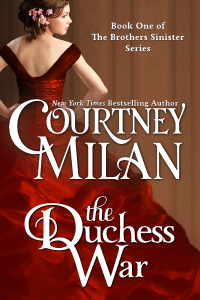 2. Courtney Milan
I love her writing, but also have enjoyed reading her blog posts and listening to interviews that she does with the Dear Bitches, Smart Authors podcast.
3. Sarah Dessen
My favorite author from high school who I still enjoy today. I would love to let her know how much her books meant to me growing up.
4. Molly Harper
Her books are hilarious plus she is from Kentucky like me!
5. Jeaniene Frost
I have to meet the woman who created my ultimate book boyfriend, Bones.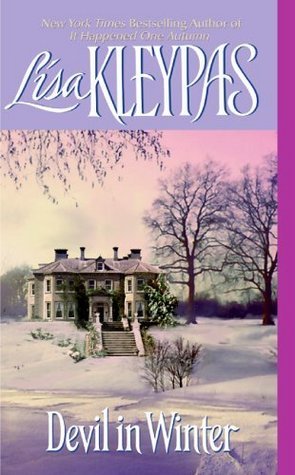 6. Lisa Kleypas
She is a legend and I would probably turn into a quivering fangirl if I ever saw her in person.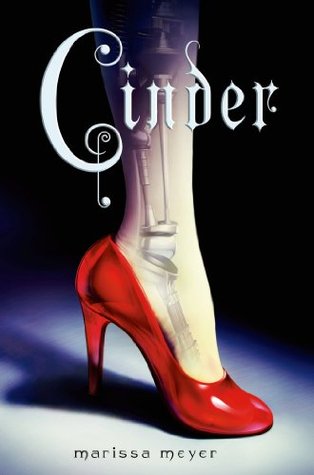 7. Marissa Meyer
She is a Sailor Moon fanatic and loves fairy tales! Sounds like someone I would get along with.
8. Julia Quinn
The woman who got me obsessed with historical romance.
9. Nalini Singh
I just want to pick her brain about all the fabulous characters she creates.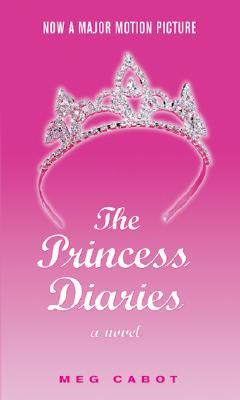 10. Meg Cabot
Another favorite from my middle and high school years. Her blog is hilarious too!