Hosted by the ladies over at The Broke and the Bookish.
I always love finding books where characters are writers of some kind. There is just something very meta about writers writing about writers!
1. Dreaming of You by Lisa Kleypas -- Sara Fielding
A Victorian-era novelist who specializes in scandalous settings.
2. See Jane Score by Rachel Gibson -- Jane Alcott
A female sports journalist who also writes erotic adventures for a magazine.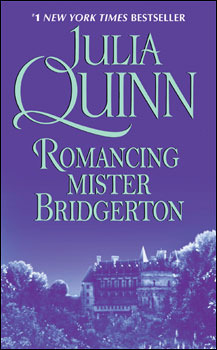 3. Romancing Mr. Bridgerton by Julia Quinn -- Colin Bridgerton/Penelope Featherington
Colin writes about his various travels while Penelope's writings are bit more mysterious.
4. This Heart of Mine by Susan Elizabeth Phillips -- Molly Somerville
A children's book writer.
5. And Then He Kissed Her by Laura Lee Guhrke -- Emmaline Dove
She acts as a publisher's secretary, but secretly writes etiquette books for ladies.
6. Ten Things I Love About You by Julia Quinn -- Sebastian Gray
One of the most surprising writers...a lord who writes something very unusual.
7. The Writing Girls series by Maya Rodale -- Sophie Harlow, Julianna Somerset, Eliza Fielding, Annabelle Swift
The female writing staff of the
London Weekly
newspaper.
8. Exclusively Yours by Shannon Stacey -- Joe Kowalski
A prominent horror writer who is notoriously private.
9. Escorted by Claire Kent -- Lori Addison
A romance author who has never been with a man.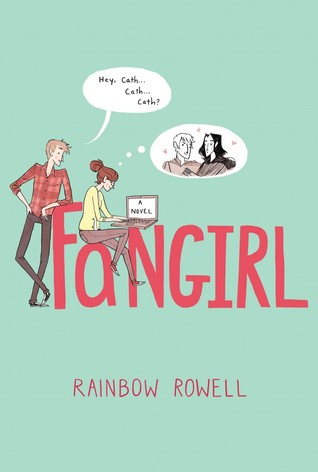 10. Fangirl by Rainbow Rowell -- Cath Avery
A college freshman who is an internet-famous fanfiction writer.