A great feature hosted by Tynga's Reviews where bloggers get to feature the new books they received over the past week.
~BOUGHT~
The Diabolical Miss Hyde (Electric Empire #1) by Viola Carr (steampunk romance)
An interesting new start to a series with the daughter of Mr. Hyde himself! I bought it based on this
review
over at Smart Bitches, Trashy Books.
Kindling the Moon (Arcadia Bell #1) by Jenn Bennett (urban fantasy)
A renegade magician who spends her time bartending to demons? I'm sold!
This Crumbling Pageant (The Fury Triad #1) by Patricia Burroughs (fantasy)
I enjoy fantasy, but don't read nearly enough of it. So I grabbed this when it went on sale over at Amazon.
A Clean Break/A Way Home (Gay Amish Romance #2 and 3) by Keira Andrews (male/male romance)
Yes, this is a male/male Amish romance trilogy...I was hesitant about the premise, but the first book was so well-done and romantic that I have to see what happens to David and Isaac next.
In the Clear (Winter Rescue #1) by Tamara Morgan (contemporary romance)
I don't remember where I heard about this book, but I saw it was on sale and had to grab it.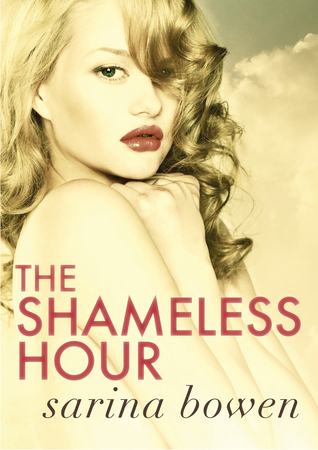 The Shameless Hour (The Ivy Years #4) by Sarina Bowen (NA contemporary)
Love this series and am super excited to see hockey team manager Bella get her story.
~BORROWED FROM THE LIBRARY~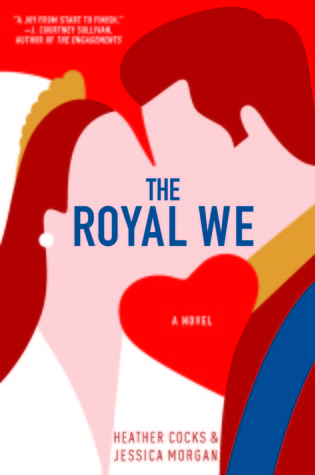 The Royal We by Heather Cocks and Jessica Morgan (contemporary romance)
I am a huge fan of the Fug Girls'
blog
and am intrigued by this prince meets commoner romance.
~RECEIVED FOR REVIEW~
The Lady Hellion (Wicked Deceptions #3) by Joanna Shupe (historical romance)
Heroines in disguise are always fun so I'm looking forward to this one.
***********
WEEKLY RECAP
I READ...
Flat-Out Sexy by Erin McCarthy
Her Highland Fling by Jennifer McQuiston
Billionaire with Benefits by Anne Tenino


I REVIEWED...

I POSTED...