Historical Romance 101
is a celebration of the genre that will be occurring throughout the month of April. My blog along with On a Book Bender, Addicted to Romance, and Quinn's Book Nook will be writing on a variety of topics every Monday and Friday in April.
SIDE CHARACTERS IN HISTORICAL ROMANCE
I love it when authors provide a full cast of characters to back up the romance. For me, a good side character is someone who makes an impact on the overall story without overpowering the main characters. I especially enjoy it when side characters make appearances in various books by an author.
Lady Danbury -- multiple books by Julia Quinn
The first person I thought of when I saw this topic. She is the opinionated, cane-wielding aristocrat who always has something to say in a Julia Quinn book. I especially enjoyed her appearances in
How to Marry a Marquis
and
Romancing Mr. Bridgerton
.
"The two of you together are a menace," Penelope remarked.

"My aim in life," Lady Danbury announced, "is to be a

menace to as great a number of people as possible, so I

shall take that as the highest of compliments, Mrs.

Bridgerton."

"Why is it," Penelope wondered, "that you only call me

Mrs. Bridgerton when you are opining in a grand fashion?"

"Sounds better that way," Lady D said, punctuating her

remark with a loud thump of her cane. --It's in His Kiss
Button -- Liars Club series by Celeste Bradley
A theater-obsessed valet who provides the men (and women) of the Liars Club with costumes for their various spy missions. He is heavily involved in every love story in this series.
Gladys Beasley -- Morning Glory by LaVyrle Spencer
The librarian of the Whitney Library who sees potential in Will Parker and becomes his (and eventually Ellie's) greatest advocate as they maneuver their new marriage.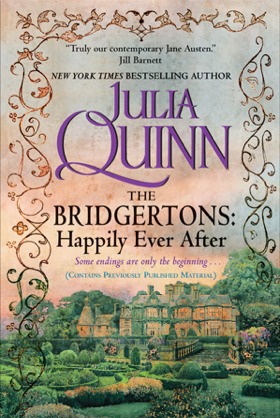 Violet Bridgerton -- Bridgerton Family series by Julia Quinn
The matriarch of the Bridgerton family who is obsessed with finding matches for her eight children. Her own love story was cut tragically short, but she is a strong woman who raised some amazing kids.
Marcus -- Again the Magic by Lisa Kleypas
The Earl of Westcliff who plays the perfect, meddling brother in the romances of his sisters, Aline and Livia. He eventually meets his match in Lillian Bowman in
It Happened One Autumn
.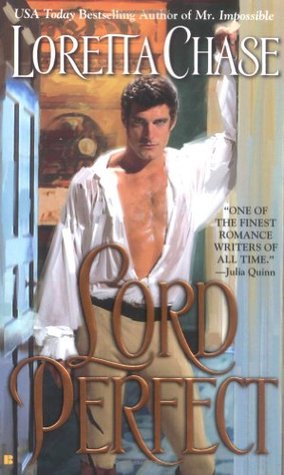 Olivia and Peregrine -- Lord Perfect by Loretta Chase
Two precocious children who set out on a treasure hunt and force Olivia's mother and Peregrine's uncle to come after them. Their own romance is told in
Last Night's Scandal
.
Penelope -- Eleven Scandals to Start to Win a Duke's Heart by Sarah MacLean
The Duke of Leighton's betrothed who loses him to the scandalous Juliana Ralston. I loved that she was treated with respect by the author and got her own happy ending in
A Rogue By Any Other Name
.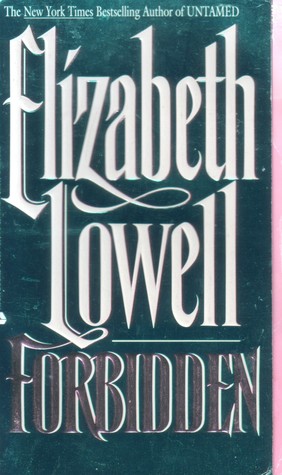 Erik -- Medieval trilogy by Elizabeth Lowell
Known as the Wolf, he is the heir to a Saxon lord who, after plenty of minor skirmishes and deceptions, becomes an ally of two Norman lords. Readers sorta get to see his romance as a minor plot in a contemporary romantic suspense (
Moving Target
) involving reincarnation, but I always wanted to see him get it in the Medieval setting of the rest of the trilogy.
Gwen -- One Night For Love by Mary Balogh
The widowed sister of the hero who suffers from a limp after a carriage accident. She acts as a constant companion throughout the Slightly and Simply series so I was happy to see her find love again in
The Proposal
.