I had a difficult time figuring out how I wanted to approach this topic. I decided to focus on major themes which would require potential readers to know what they want to get out of historical romance (laughs, tears, steam, etc.).
Light-Hearted Stories
Love is Blind
by Lynsay Sands -- Hilarious romp with a heroine desperately in need of glasses.
Thought-Provoking Dramas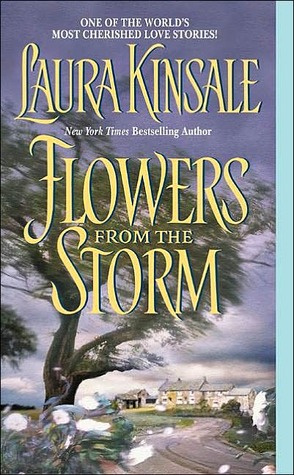 The Rake
by Mary Jo Putney -- An alcoholic meets the lady who has been managing his land for years.
Tearjerkers
Always to Remember
by Lorraine Heath -- How a Southern town treats a young man who refused to fight in the Civil War.
Morning Glory
by LaVyrle Spencer -- A plain widow hires a former prisoner to help her run her farm.
Simply Love
by Mary Balogh -- A rape victim and an injured soldier meet in an idyllic setting.
Epic Adventures
As You Desire
by Connie Brockway -- Victorian-era Egypt with a genius heroine and the guy who has always loved her.
A Week to be Wicked
by Tessa Dare -- Another brainy heroine who goes on a cross-country journey with a rake to get to a science meeting. [
REVIEW
]
Nobody's Darling
by Teresa Medeiros -- American western with an outlaw and the woman who tried to kill him.
Steamy Love Scenes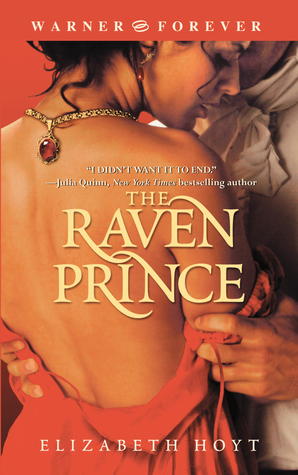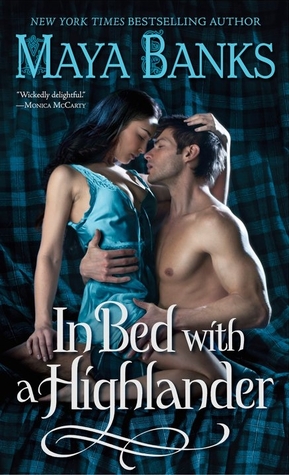 The Raven Prince
by Elizabeth Hoyt -- A lord and his secretary find some major chemistry together.
In Bed with a Highlander
by Maya Banks -- A Scottish warrior is given a bride raised by nuns who helps heal his battered heart. [
REVIEW
]
Devil's Bride
by Stephanie Laurens -- The head of a notorious family gets tangled up with a sassy governess.
Historical Details
Modern-day Classics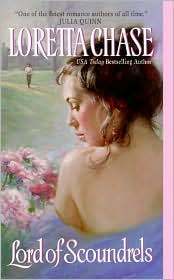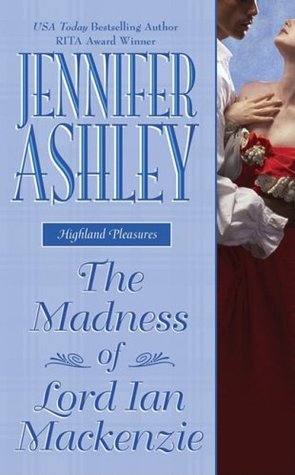 Lord of Scoundrels
by Loretta Chase -- Number one in All About Romance's Top 100 poll for five straight cycles.
Dreaming of You
by Lisa Kleypas -- A shy novelist meets a Victorian-era gambling hell owner.