Hosted by the ladies over at The Broke and the Bookish.
One literary trend that I have gotten into lately is the dual points of view. I have primarily seen this used in young adult and new adult fiction. What I like about it is the fact that (when done right) it allows readers to see different perspectives of the same scenario. The character development is always interesting in books with this narration style as well.
1. The Fiery Heart by Richelle Mead (YA paranormal)
Adrian -- A brooding Moroi (good vampire) party boy.
Sydney -- An alchemist obsessed with order, coffee, and fast cars.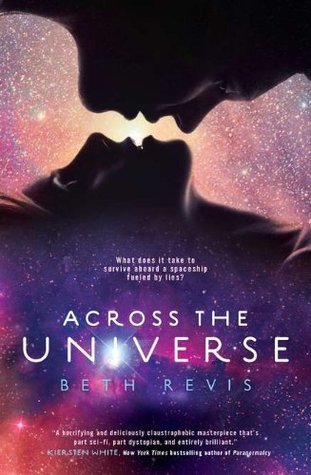 2. Across the Universe by Beth Revis (YA science fiction)
Amy -- Teenager who wakes up early on a space flight to another planetary system
.
Elder -- The captain-in-training of the
Godspeed
.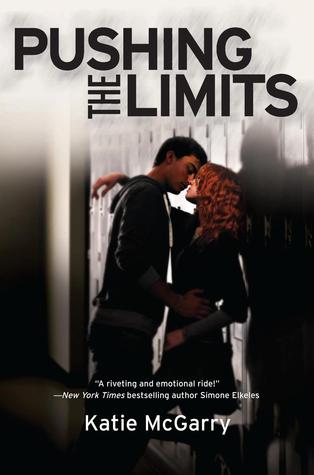 3. Pushing the Limits by Katie McGarry (YA contemporary)
Echo -- A girl who went from popular to loner in the span of one night.
Noah -- The bad boy who seems to the be only one who understands Echo.
4. Perfect Chemistry by Simone Elkeles (YA contemporary)
Brittany -- A teenager with hidden issues at home.
Alex -- A gang member desperate to find something to live for.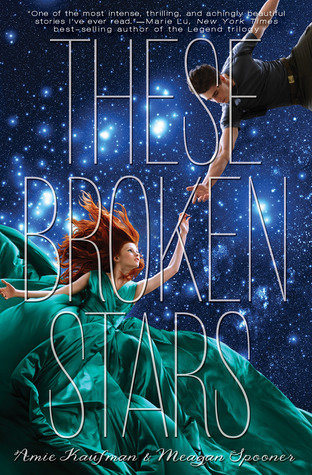 5. These Broken Stars by Amie Kaufman and Meghan Spooner (YA science fiction)
Lilac -- Daughter of one of the richest men in the universe.
Tarver -- A soldier who tries to get himself and Lilac across an abandoned planet.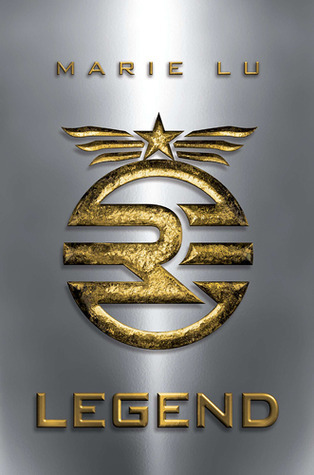 6. Legend by Marie Lu (YA dystopian)
June -- A military prodigy who is destined to be a high-ranking official in the Republic.
Day -- The Republic's most wanted criminal.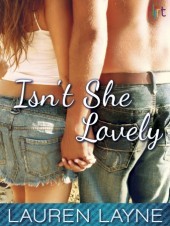 7. Isn't She Lovely by Lauren Layne (NA contemporary)
Ethan -- A rich boy who concocts a scheme to get his mother off his back about reuniting with his ex-girlfriend.
Stephanie -- A film student who offers to act as Ethan's girlfriend in exchange for room and board.
8. The Understatement of the Year by Sarina Bowen (NA contemporary)
Michael -- A closeted hockey player who is turned upside down when his first crush reappears.
John -- A hockey player who was kicked off his previous team after being outed by a teammate.
9. Poison Princess by Kresley Cole (YA paranormal)
Evie -- A New Orleans good girl who suffers hallucinations that prove themselves to be visions.
Jack -- A sexy bad boy who agrees to help Evie on her quest through the post-apocalyptic world to find the origin of these visions.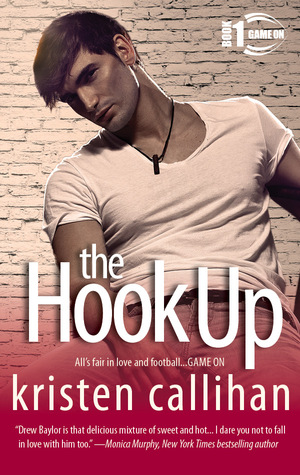 10. The Hook Up by Kristen Callihan (NA contemporary)
Anna -- A college senior with mommy issues who is trying to figure out her path after graduation.
Drew -- Star quarterback who falls for Anna very early on in the book.
Honorable Mentions
:
This Is What Happy Looks Like
by Jennifer E. Smith,
Obsession
by Jennifer L. Armentrout,
The Shadow Prince
by Bree Despain,
Being Sloane Jacobs
by Lauren Morrill