Hosted by the ladies over at The Broke and the Bookish.
This was a hard one to narrow down! I ended up just picking the 5 star reads that stood out the most to me over the past three years.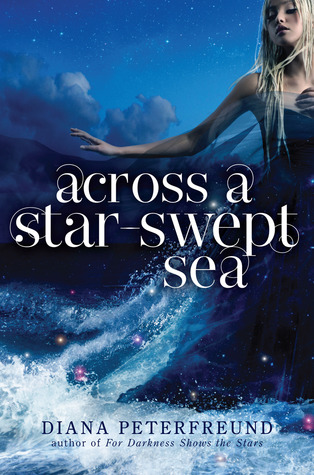 A fabulous science fiction retelling of The Scarlet Pimpernel with a female protagonist!

A heartbreaking, but still inspiring look at the Victorian scientific community and the women who tried to break into it.

The mysterious Ghost is finally revealed and the Psy-Changeling world takes a huge step forward.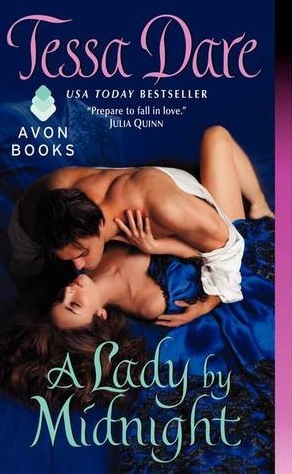 A woman with a past connects with a seemingly cold-hearted militia commander.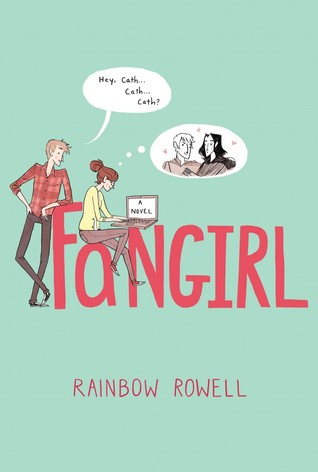 A look at one girl's first year of college as she navigates without her twin sister and dealing with her own fictional obsession.
The first in a series about a gritty, steampunk version of London that involves vampires and werewolves.
Eve Dallas has to solve the murder of a beloved teacher and deal with a woman from her husband's past who seems to want him back.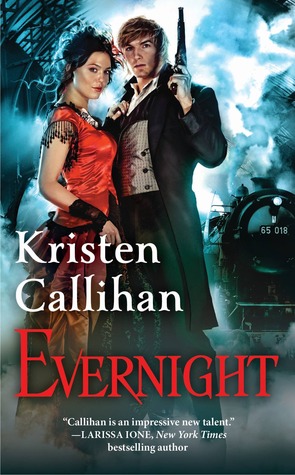 A metal elemental tries to save the sanity of the demon she was forced to experiment on earlier in the series.
A vampire leader must go through rigorous tests with his betrothed's sister.
A mercenary must deal with a deadly threat to her city while balancing a romance with a werelion.