Hosted by the ladies over at The Broke and the Bookish.
For this topic, I decided to focus on books that I have recently added to my wishlist. I currently do not own any of these books, but I have just discovered them and want to share them with everybody else!
1. Trust the Focus by Megan Ericksen (male/male contemporary)
Based on a review by
Smexybooks
.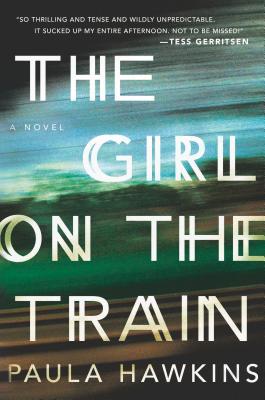 2. The Girl on the Train by Paula Hawkins (psychological thriller)
I'm not usually into thrillers, but I want to try the audio based on a friend's recommendation.
3. Black Dog by Rachel Neumeier (urban fantasy)
I found this when I was hunting for urban fantasies that aren't part of a series.
4. The Queen's Pawn by Christy English (historical fiction)
Tells the story of Princess Alais of France, ward of Eleanor of Acquitaine.
5. I'll Meet You There by Heather Demetrios (YA contemporary)
Added after Quinn reviewed it at
Quinn's Book Nook
.
6. Fitzpatrick's War by Theodore Judson (science fiction)
Based on a recommendation from a co-worker.
7. Royal Date by Sariah Wilson (NA contemporary)
Added because I enjoyed Wilson's debut,
The Ugly Stepsister Strikes Back.
8. Beyond the Sunrise by Mary Balogh (historical romance)
A re-release from one of my favorite HR authors.
9. Rakes and Radishes by Susanna Ives (historical romance)
Based on this review at
All About Romance
plus the title makes me giggle.
10. A Single Kiss by Grace Burrowes (NA contemporary)
The contemporary debut of a historical romance author whom I've heard good things about.