Hosted by the ladies over at The Broke and the Bookish.
WHAT I LIKE...
1. Unrequited Love
My favorite theme of all! I am just a sucker for someone finally getting a chance with the person they have had a crush on for years.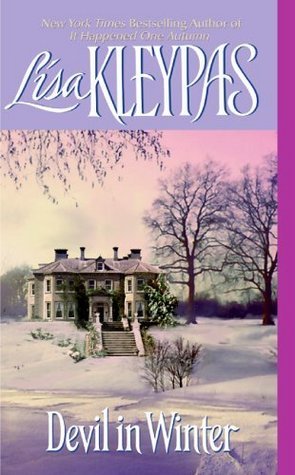 2. Opposites Attract
These are so much fun to read. They usually involve snarky banter and plenty of sexual tension.
3. Reunited Sweethearts
Just a sweet theme that always leaves me with a smile on my face.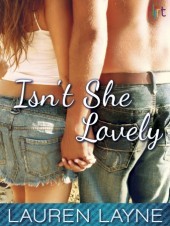 4. Showmance to Romance
These are romances where the couple starts out "pretending" to be in love, be engaged, etc. Of course, things always end up getting real and this causes drama!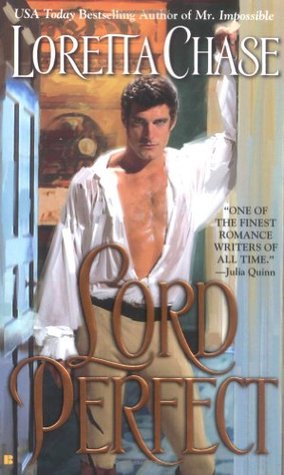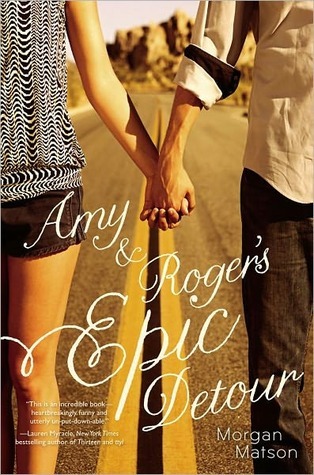 5. Road Trip Romances
Another theme that causes fun and drama for the main characters. It is always a blast to see strangers, friends, enemies have to work together towards a specific goal like getting to a destination.
WHAT I DISLIKE...
**
Please note that I did not hate all the books that I am listing as examples**
6. Love Triangles
I actually don't mind this theme in principle, but it seems so overused nowadays that it has become a turn-off for me.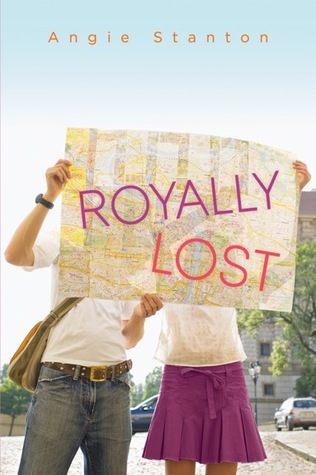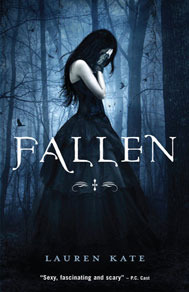 7. Insta-Love
I am (unfortunately) seeing more and more of this. I need to have some appropriate development in the romances that I read.
8. Cheating
Ugh...if you want to know a theme that will make me stop reading a book or throw it across the room...cheating is it. It makes me angry and I don't find it sexy at all.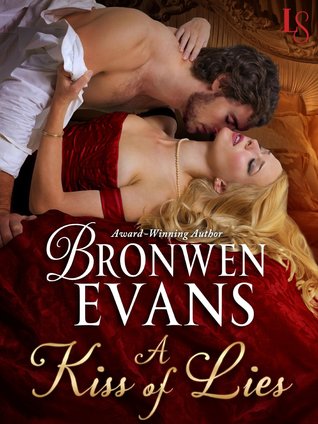 9. Big Misunderstandings
I like drama in my romance, but I get irritated when the whole basis for the conflict is the lack of communication between the characters.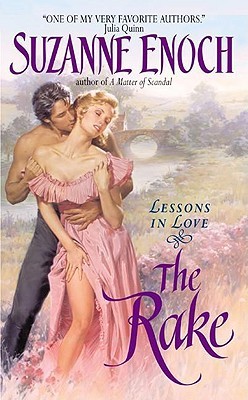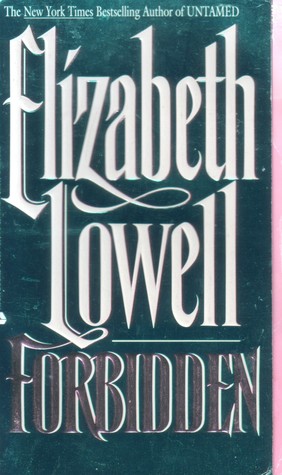 10. Seduction as Revenge
I read these on occasion though I don't always enjoy them. I just don't like the idea of using romance or sex to take revenge on someone especially since the person being seduced isn't actually the person who injured the seducer.