Hosted by the ladies over at The Broke and the Bookish.
1. Eve Dallas -- In Death series by JD Robb
"I want a riot laser," Eve snapped at Peabody. "Full body armor." She yanked a six-inch combat knife from its leather sheath and watched with glee, as its wicked serrated edge caught the sunlight through her little window.
Peabody's eyes popped. "Sir?"
"I'm going down to maintenance, and I'm going locked and loaded. I'm taking those piss-brain sons of bitches out, one by one. Then I'm going to haul what's left of the bodies into my vehicle and set it on fire."
"Jesus, Dallas, I thought we had a red flag."
"I've got a red flag. I've got one." Her eyes wheeled to Peabody. "I've got under fifty miles on my ride since those lying, cheating, sniveling shitheads said it was road ready. Road ready? Do you want me to tell you about road ready?"
"I would like that very much, Lieutenant. If you'd sheathe that knife first."

2. Jane Jameson -- Jane Jameson series by Molly Harper
"If you want to hurt me fine. Take my books. Burn down my house. Shave my head while I'm sleeping. But nobody nobody screws with my dog."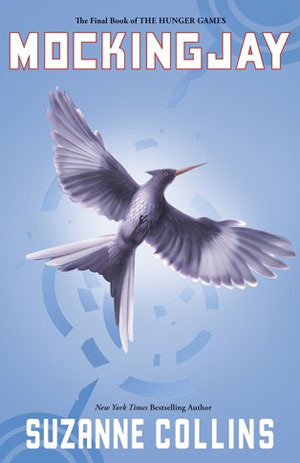 3. Katniss Everdeen -- The Hunger Games trilogy by Suzanne Collins
"They'll be granted immunity!" I feel myself rising from my chair, my voice full of resonant. "You will personally pledge this in front of the entire population of District Thirteen and the remainder of Twelve. Soon. Today. It will be recorded for future generations. You will hold yourself and your government responsible for their safety, or you'll find yourself another Mockingjay!"
4. Claire Randall -- Outlander series by Diana Gabaldon
"Everyone can lie, young Roger, given cause enough. Even me. It's only that it's harder for those of us who live in glass faces; we have to think up our lies ahead of time."

5. Kate Sheffield -- The Viscount Who Loved Me by Julia Quinn
Before she knew what she was about, she was jumping about like a crazy woman, yelling, "Yes! Yes! I win!"
You don't win," Anthony snapped.
Oh, it feels like I've won," she reveled.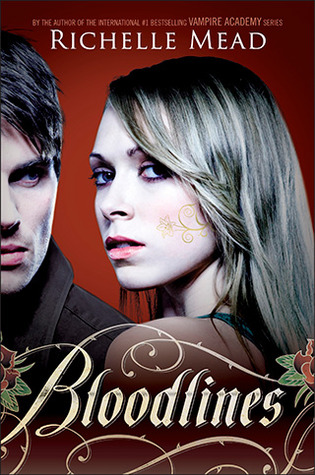 6. Sydney Sage -- Bloodlines series by Richelle Mead
I'd been raised to be practical and keep my emotions in check, but I loved cars. That was one of the few legacies I'd picked up from my mom. She was a mechanic, and some of my best childhood memories were of working in the garage with her.
7. Mary Quinn -- The Agency series by Y.S. Lee
He looked at her for a moment, amazed. "How did you know that? How can a servant girl like you understand so much?"
Because self-absorbed man-children are common as weeds, thought Mary. But she said, "I don't know, sir. I only guessed."

8. Cat Crawfield -- Night Huntress series by Jeaniene Frost
"I'm saying that I'm a moody, insecure, narrow-minded, jealous, borderline homicidal bitch, and I want you to promise me that you're okay with that, because it's who I am, and you're what I need."
9. Violet Waterfield -- The Countess Conspiracy by Courtney Milan
"I keep everything hidden because there's nothing about my true self that anyone likes. I'm not difficult, Sebastian. I'm the easiest person around. I don't belong, and I spend all my time pretending I do. Sometimes I get weary of it, and that makes me angry. It's not fair to the people around me when I lose my temper. I say awful things when I'm angry. But it's not fair to me, either, that I was made this way."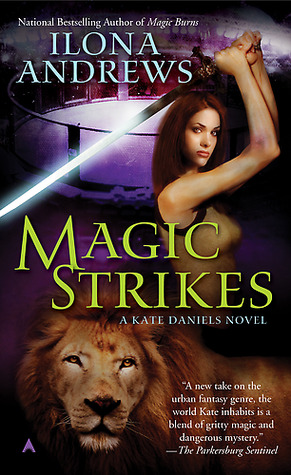 10. Kate Daniels -- Kate Daniels series by Ilona Andrews
"I gave him a smile. I was aiming for sweet, but he turned a shade paler and scooted a bit farther from me. Note to self: work more on sweet and less on psycho-killer."