Hosted by the ladies over at
The Broke and the Bookish
.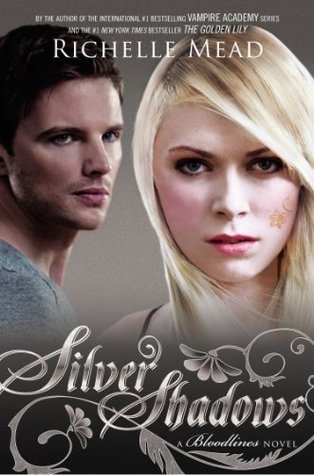 1. Silver Shadows by Richelle Mead
I decided to wait until closer to the release of
The Ruby Circle
which comes out in February. I will probably be reading this soon.
2. Killer Frost by Jennifer Estep
I started this, but lost interest in the first few chapters. But, I am determined to finish it since it is the end of the Mythos Academy series.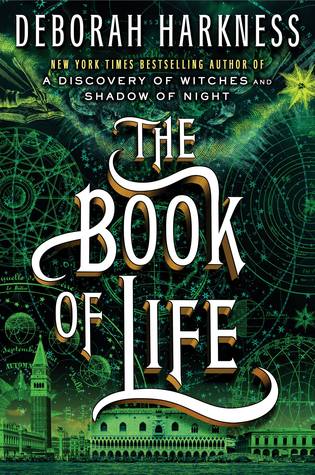 3. The Book of Life by Deborah Harkness
This is just a book series that requires time and I will probably be waiting until I go on vacation which is where I read the first two books.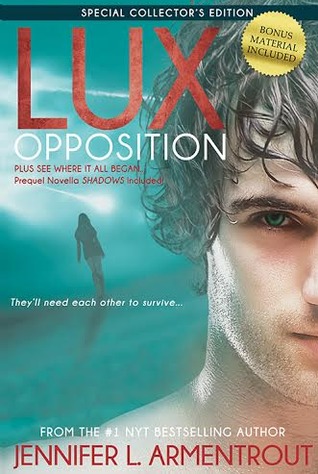 4. Opposition by Jennifer L. Armentrout
I am holding off on this one just because I don't want the Lux series to be over!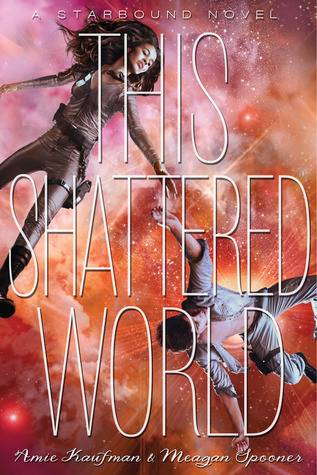 5. This Shattered World by Amie Kaufman and Meghan Spooner
It came out at the end of December so I wasn't able to get to it. But, I am on the waiting list at the library so crossing my fingers that it comes really soon.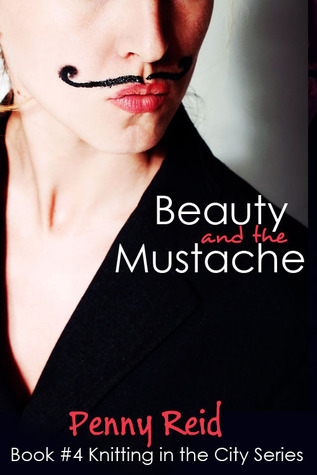 6. Beauty and the Mustache by Penny Reid
I love this series, but keep forgetting about this book even though I already bought it.
7. Burning Dawn by Gena Showalter
I am behind on the Lords of the Underworld/Angels of Dark series, but I plan on catching up this year.
8. Breaking the Rules by Katie McGarry
I just think I have to be in the right mood to handle the issues that Noah and Echo have.
9. Gunpowder Alchemy by Jeannie Lin
I love steampunk and Jeannie Lin's historicals so this is high up on my reading list this year.
10. Mortal Heart by Robin LaFevers
I just got this from the library so it will be the next print book that I read.