A great feature hosted by Tynga's Reviews where bloggers get to feature the new books they received over the past week.
~BOUGHT~
500 Miles by Parker Williams (male/male contemporary)
I bought it based on this
review
for the 2015 TBR Challenge.
~BORROWED FROM THE LIBRARY~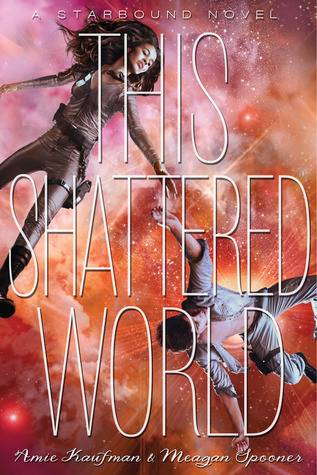 This Shattered World by Amie Kaufman and Meghan Spooner (YA science fiction)
I enjoyed the first book in the series and am always ready for romantic YA sci-fi.
~RECEIVED FOR REVIEW~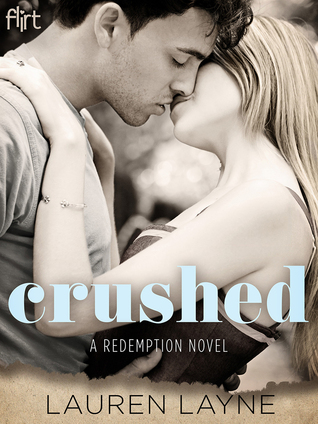 Crushed by Lauren Layne (NA contemporary)
The first two books in the series were great and I have high hopes for this one.
Trade Me by Courtney Milan (NA contemporary)
I am a Milan fangirl so I will buy whatever she writes.
***********
WEEKLY RECAP
I READ...
Off Campus by Amy Jo Cousins (male/male contemporary)
Libby's London Merchant by Carla Kelly (historical romance)
Flirting with Disaster by Victoria Dahl (contemporary romance)
Never Surrender to a Scoundrel by Lily Dalton (historical romance)