A great feature hosted by Tynga's Reviews where bloggers get to feature the new books they received over the past week.
~BOUGHT~
Madame Tussaud: A Novel of the French Revolution by Michelle Moran
-- I love historical fiction and don't read enough of it nowadays. This was on sale and I had to check it out.
~BORROWED FROM LIBRARY~
Mortal Heart (His Fair Assassin #3) by Robin LaFevers
-- Loved the first two books in the trilogy and am ready to see Annith take center stage.
~RECEIVED FOR REVIEW~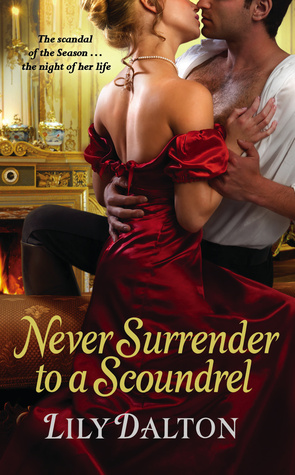 Never Surrender to a Scoundrel by Lily Dalton
-- I've enjoyed the past books in the series and am excited to see what happens next.
Flirting with Disaster by Victoria Dahl
-- I don't read many contemporaries, but I love this series about small town librarians.
***********
WEEKLY RECAP
I READ...
Pretty Guardian Sailor Moon Volume 5 by Naoko Takeuchi
Dancing at Midnight by Julia Quinn