Hosted by Rachel at Reading YA Rocks, Jaime at Two Chicks on Books, Mindy of Magical Urban Fantasy Reads, and Nancy of Tales of a Ravenous Reader.
The event runs for five consecutive days, the last week full of the year – Monday, December 22nd to Friday, December 26th. Five days in which we share some of our favorite lists and we invite ALL of YOU to join in on the fun and share your lists with everyone too!
Each day of the event just visit one of the hosting blogs and share your list in the Linky below each day's post. Just make sure to match up the correct post and Linky list to get credit.
~BOOK BOYFRIENDS OF 2014~
1. Rafe Brandon -- Say Yes To The Marquess by Tessa Dare
A former championship prizefighter and disgraced son of a marquess who is willing do anything to make sure his brother's fiancee goes through with the wedding.
Rafe opened his mouth to question this plan. Then he caught himself. Instead he took a seat in the benches and stared numbly forward, trying to understand how he, the infamous Devil's Own, had arrived at this moment in his life: sitting in a chapel, in a storybook castle near Charming-Something, Kent, possessing opinions on bunting. Good God. Word of this could never escape these walls.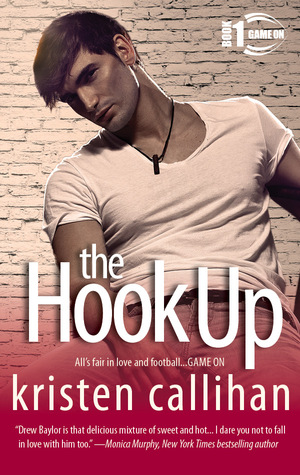 2. Drew Baylor -- The Hook Up by Kristen Callihan
A star quarterback who shows there is much more to him than the standard athlete stereotype.
Tonight was obviously an ill-advised hook up for her. And I'm so screwed up because it was the best thing that has ever happened to me.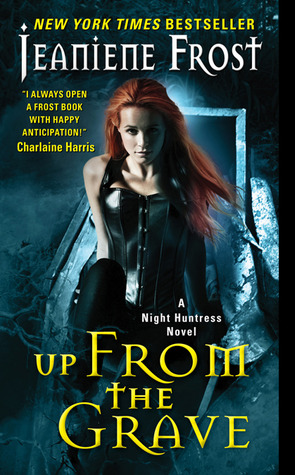 3. Bones -- Up From the Grave by Jeaniene Frost
He's been one of my favorites for years and this was the conclusion to the Night Huntress series. I'm not sure you can ever replace a sexy vampire bounty hunter like him.
"I love you, Kitten." How puny those words seemed compared to the feelings strafing mine, but his voice vibrated as he said them. Then he crouched beside me, "I would never hurt you that way save for one reason: to keep you safe. I can live with your anger, your retribution...bloody hell, despise me if you must, but don't expect me to behave as though you aren't the most important thing in my life. You are, and I will let no one, yourself included, bring you to harm."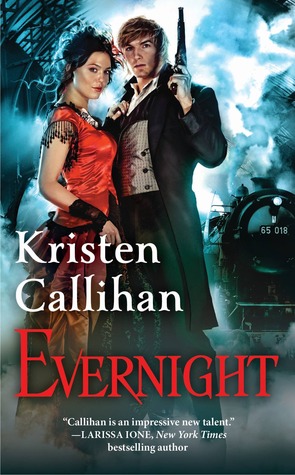 4. William Thorne -- Evernight by Kristen Callihan
A tortured demon who is determined to take revenge on metal elemental, Holly Evernight, but ends up falling for her instead.
"When I am nothing but shadow, you are the light that guides me back."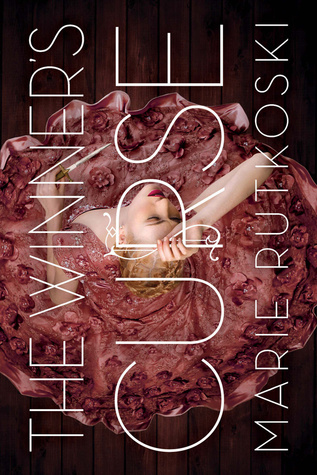 5. Arin -- The Winner's Curse by Marie Rutkoski
A slave bought at an auction by a general's daughter who seems to be hiding something from his past and his present.
He wheeled on her. "It's not easy for me," "You know that it's not. What do you think I have had to swallow these past ten years? What do you think I have had to do to survive?""Truly," she said, "I haven't the faintest interest. You may tell your sad story to someone else."He flinched as if slapped. His voice came low: "You can make people feel so small."
6. Vasic -- Shield of Winter by Nalini Singh
A powerful Psy assassin who was tortured for years as a child and finally is able to show the heart that has been hidden for so long.
He has a heart so huge, it's kept pumping, kept going long past endurance—even though life has bruised it to a pulp.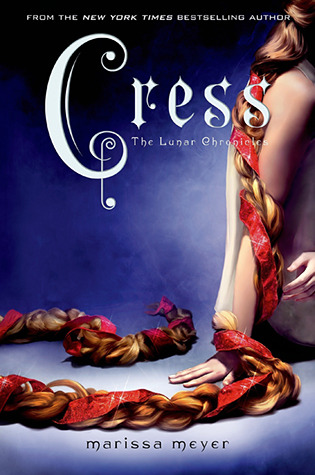 7. Carswell Thorne -- Cress by Marissa Meyer
I've been intrigued by the outspoken captain since he first appeared in Scarlet. I really loved his sense of humor and decent of a guy he was under all the swagger.
"Captain," she murmured. "I think I'm in love with you."An eyebrow shot up. She counted six beats of his heart before, suddenly, he laughed."Don't tell me it took you two whole days to realize that. I must be losing my touch."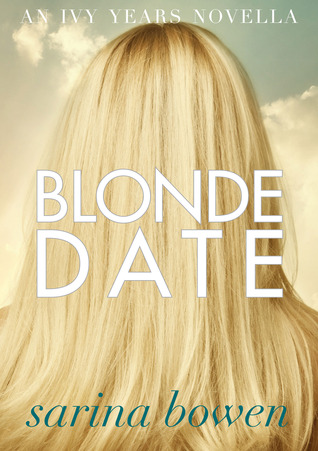 8. Andy Baschnagel -- Blonde Date by Sarina Bowen
A shy college basketball player who ends up on a date with the one girl he has been eyeing and is determined to make it a night to remember.
"That's not the point. I want the whole package. We're supposed to have that tricky night's sleep where I'm trying not to give you a black eye when I roll over. And I believe I'm entitled to some awkward conversation in the morning."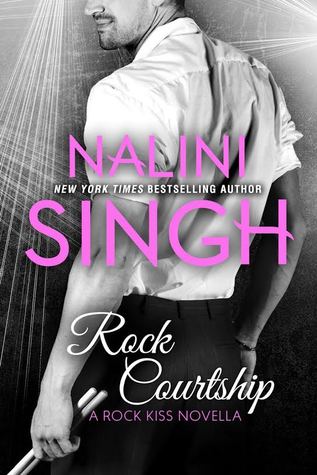 10. David Rivera -- Rock Courtship by Nalini Singh
A drummer who is known in the media as the Gentleman of Rock and falls for his band's publicist.
"In this memo, I David Rivera, explain why you, Thea Arsana, should seriously consider entering into a relationship with me."