Hosted by Rachel at Reading YA Rocks, Jaime at Two Chicks on Books, Mindy of Magical Urban Fantasy Reads, and Nancy of Tales of a Ravenous Reader.
The event runs for five consecutive days, the last week full of the year – Monday, December 22nd to Friday, December 26th. Five days in which we share some of our favorite lists and we invite ALL of YOU to join in on the fun and share your lists with everyone too!
Each day of the event just visit one of the hosting blogs and share your list in the Linky below each day's post. Just make sure to match up the correct post and Linky list to get credit.
~READER/BLOGGER CHOICE:
FAVORITE HEROINES OF 2014~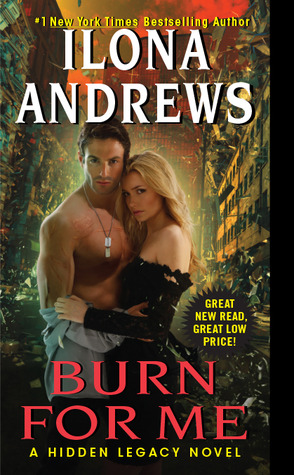 1. Nevada Baylor -- Burn For Me by Ilona Andrews
The head of Baylor Investigations after her father's death, Nevada is smart, strong-willed, and willing to do anything to help her family even if it means partnering with one of the most powerful mages in the city.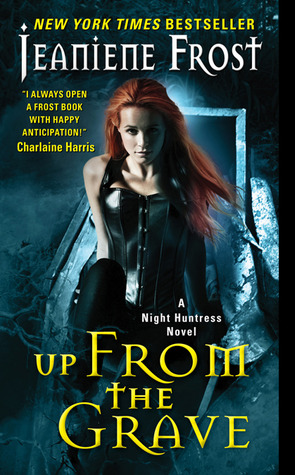 2. Cat Crawfield-Russell -- Up From the Grave by Jeaniene Frost
I have been a fan of the Red Reaper for years and I will definitely miss reading about her adventures. She has grown a lot since she first popped on to the scene as a scared half-vampire.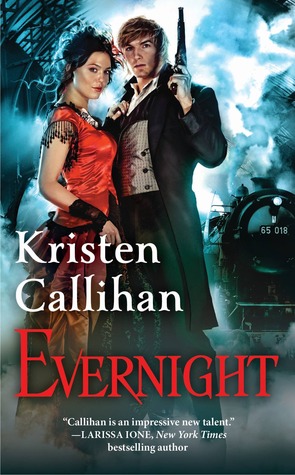 3. Holly Evernight -- Evernight by Kristen Callihan
The titular character of one of my favorite books this year. I admired her for her intelligence, her unique view of the world, and her protectiveness.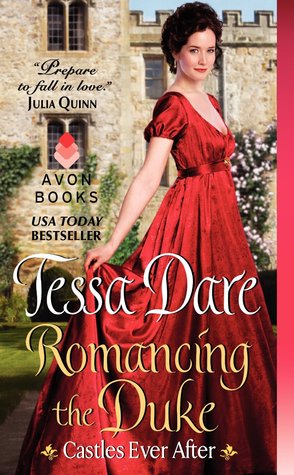 4. Isolde Goodnight -- Romancing the Duke by Tessa Dare
I loved Izzy's realistic nature though she still allowed herself to dream of love and happiness despite her lack of marriage prospects. Her confidence really made her shine in this book.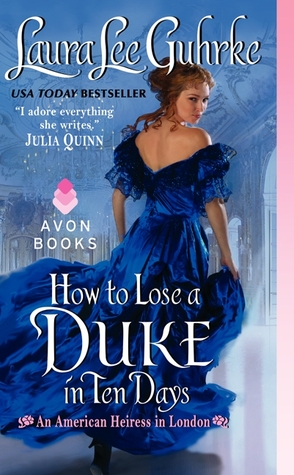 5. Edie, Duchess of Margrave -- How To Lose a Duke in Ten Days by Laura Lee Guhrke
She's gone through a lot and even proposed marriage to a duke. After sending her husband off to Africa, she learned the finer points of estate management and is willing to do anything to stay in England.
6. Lady Georgiana Pearson -- Never Judge a Lady By Her Cover by Sarah MacLean
A young woman who finds herself in a difficult position, but, rather than moping around, she figures out a way to survive. I don't want to say much more in order to avoid spoilers, but her story was wonderful.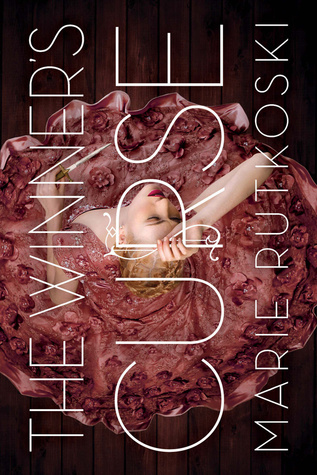 7
.
Kestral -- The Winner's Curse by Marie Rutkoski
I loved her intellectual approach to battle and the fact that her genuine nature shone through even when dealing with slaves.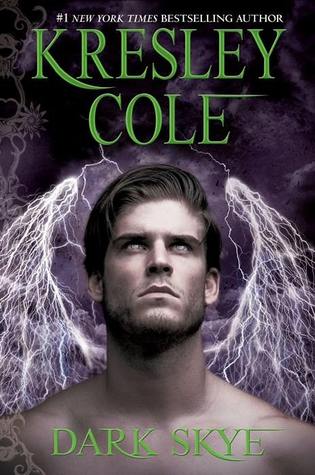 8. Lanthe -- Dark Skye by Kresley Cole
What makes this gold-obsessed sorceress stand out is her desire to live life to the fullest, no matter what others though. I also liked reading about her devotion to her sister and lust for adventure.
9. Aylin -- Chained By Night by Larissa Ione
This supposedly cursed vampire first appears to be as weak as her leg injury, but she quickly shows that her physical weakness hides a spine of steel and a strong determination to make something of herself.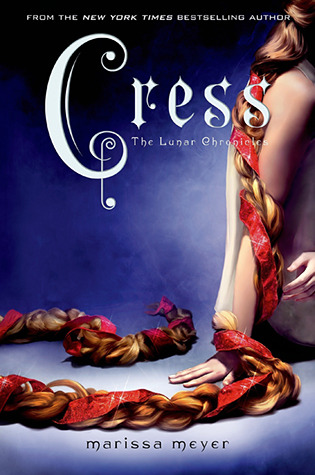 10. Cress -- Cress by Marissa Meyer
I would love to be friends with someone like Cress. She is a little odd (as one would expect from someone who lived alone for so long), but just a genuinely nice person.