Hosted by Rachel at Reading YA Rocks, Jaime at Two Chicks on Books, Mindy of Magical Urban Fantasy Reads, and Nancy of Tales of a Ravenous Reader.
The event runs for five consecutive days, the last week full of the year – Monday, December 22nd to Friday, December 26th. Five days in which we share some of our favorite lists and we invite ALL of YOU to join in on the fun and share your lists with everyone too!
Each day of the event just visit one of the hosting blogs and share your list in the Linky below each day's post. Just make sure to match up the correct post and Linky list to get credit.
~BEST BOOK COVERS OF 2014~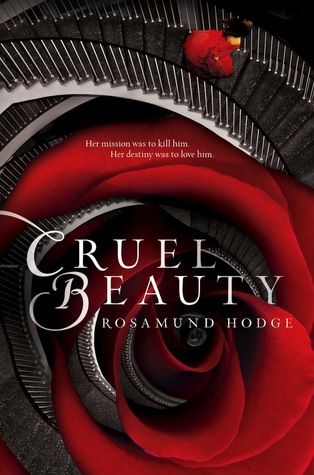 1. Cruel Beauty by Rosamund Hodge
-- Really stands out with the rose theme, the staircase, and the random woman running away from something.
2. Never Judge a Lady By Her Cover by Sarah MacLean
-- Readers can easily see there is something different about the heroine in this book just based on the cover.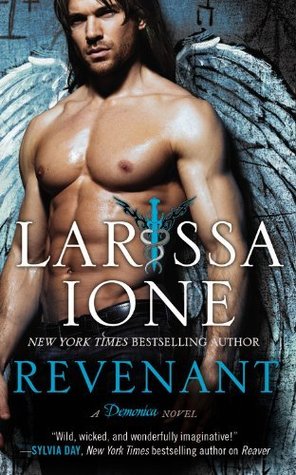 3. Revenant by Larissa Ione
-- Obligatory hot guy cover...with bonus wings!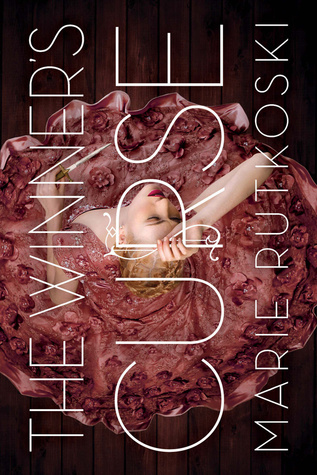 4. The Winner's Curse by Marie Rutkoski
-- It doesn't really go with the book (in my opinion), but I love the cover model's dress and the fact that she is actually grabbing the "R" in the title font.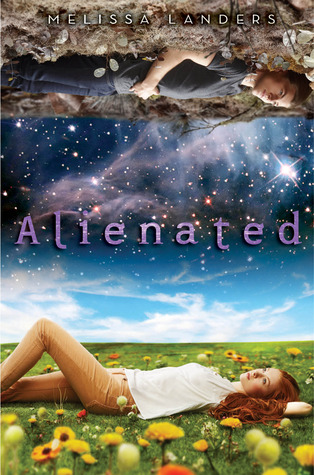 5. Alienated by Melissa Landers
-- Showcases the idea of characters from two different worlds that are about to collide.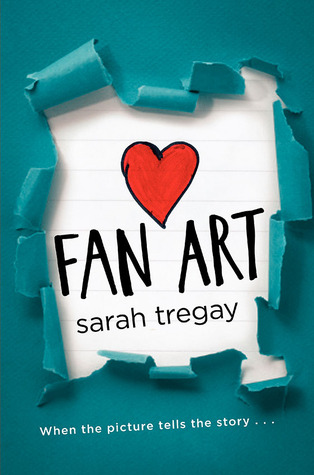 6. Fan Art by Sarah Tregay
-- Very minimalistic, but eye-catching at the same time.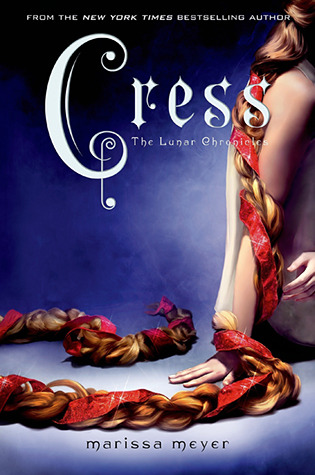 7. Cress by Marissa Meyer
-- All the covers in this series are gorgeous and, like the others, this one explains what fairy tale is being retold.
8. Bitter Spirits by Jenn Bennett
-- Gothic chic with a flapper twist.
9. Don't Look Back by Jennifer L. Armentrout
-- Tells me that this is going to be a creepy read with the broken mirror and the doll.
10. How To Lose a Duke in Ten Days by Laura Lee Guhrke
--
I always have to focus on at least one "pretty dress" cover. This is the gown that I would love to own and play around with in front of the mirror.