Here's a quick recap of the month of
NOVEMBER
on Feminist Fairy Tale Reviews:
REAL LIFE UPDATE...
My family life has gotten a little complicated since my last monthly recap. Thankfully, everything is good now, but it really made me appreciate the relationship I have with my parents.
I went to French Lick, Indiana a few weeks ago with friends. It was great to unwind and just play around all weekend.
I'm excited for Christmas, but I'm terrified at the prospect of holiday shopping. I am a horrible procrastinator which makes for a very stressful time this season.
I recently watched my very first Korean drama (You're Beautiful) on Netflix and loved it! The romance was predictable and things could get cheesy, but it was so addicting. I'm now searching for more K-dramas so, if you have recommendations, let me know!
BOOKS I READ... (in ratings order)
4.5 Stars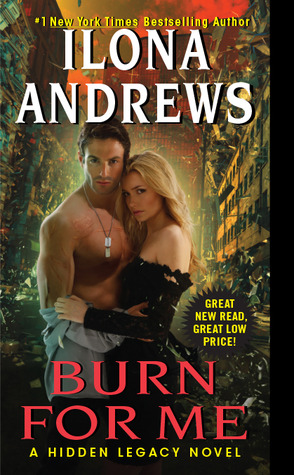 4 Stars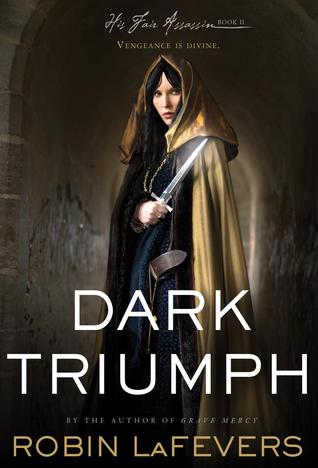 3.5 Stars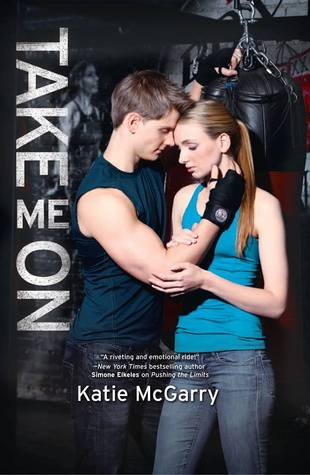 3 Stars
REVIEWS I PUBLISHED...
MEMES I PARTICIPATED IN...
Top Ten Tuesday
Throwback Thursday-Historical Romance Edition
Stacking the Shelves
READING CHALLENGE UPDATES...