Hosted by the ladies over at
The Broke and the Bookish
.
~Ten Sequels I Can't Wait To Get~
For this list, I decided to concentrate on sequels that have already been published. I will be focusing on late 2014/early 2015 releases I want in the next few TTT posts.
1. Mortal Heart (His Fair Assassin #3) by Robin LaFevers
-- I'm excited to read Annith's story after learning so much about her in earlier books.
2. Wicked Temptation (Nemesis Unlimited #3) by Zoe Archer
-- I love this historical series which reminds me of
Ocean's Eleven
and
Leverage
.
3. A World Without Princes (The School for Good and Evil #2) by Soman Chainani
-- I'm all about fairy tale retellings and I enjoyed the first book in this middle grade series.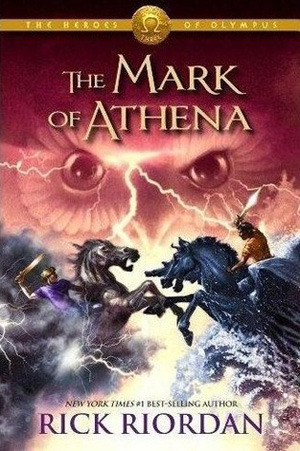 4. The Mark of Athena (Heroes of Olympus #3) by Rick Riordan
-- I really need to finish this series up. I love it, but I always forget to request it from the library.
5. Tricked (Iron Druid Chronicles #4) by Kevin Hearne
-- I am hopelessly behind on Atticus's adventures, but I plan on getting back on track soon.
6. Second Grave on the Left (Charley Davidson #2) by Darynda Jones
-- The first book made me laugh so much that I need to know what type of kooky situation Charley gets into next plus Reyes!
7. Quintana of the Charyn (Lumatere Chronicles #3) by Melina Marchetta
-- I sped through the first two books and just haven't gotten around to this one though I love Marchetta's voice.
8. Magic Study (Study #2) by Maria V. Snyder
-- Another YA fantasy I loved that I need to get back into soon.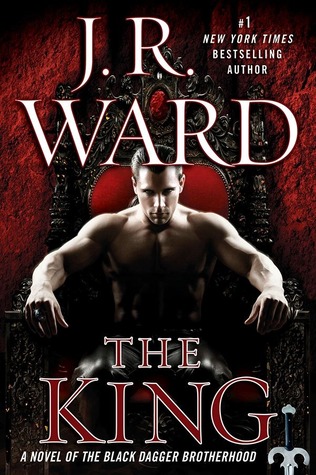 9. The King (Black Dagger Brotherhood #12) by JR Ward
-- I'm just not sure where I stand on this series anymore. I'm kinda interested in seeing Wrath and Beth again, but there is so much going on that I am losing interest.
10. Killer Queen (Painted Faces #2) by L.H. Cosway
-- I loved the first book which focuses on the romance between an eccentric young woman and a straight drag queen so I have to read the story from Nicholas/Vivica's point of view.