Hosted by the ladies over at The Broke and the Bookish.
I continue to be horrible at following these TBR lists. I read only read four out of the ten books I put on
my Fall TBR list
. So here I go again on my constant effort to get through some of the books on my TBR shelf.
~Already On My Shelf~
1. Say Yes To The Marquess (Castles Ever After #2) by Tessa Dare
This book doesn't release until December 30, but I got an ARC from Avon. I love Tessa Dare and have had to stop myself from reading this too far away from the release date.
2. Endless Knight (Arcana Chronicles #2) by Kresley Cole
I am in love with Kresley Cole's adult paranormal series so I gave her YA debut,
Poison Princess,
a try. I liked it and am trying to read the sequel in time for the conclusion to be released next year.
3. Twas The Night After Christmas by Sabrina Jeffries
I am all about holiday-themed historicals and I have had this book for over a year. I will read it this season!
4. The Iron Traitor (Iron Fey: Call of the Forgotten #2) by Julie Kagawa
I enjoy this series, but, for some reason, keep forgetting about this book. I'm nervous
about what Keirran will do...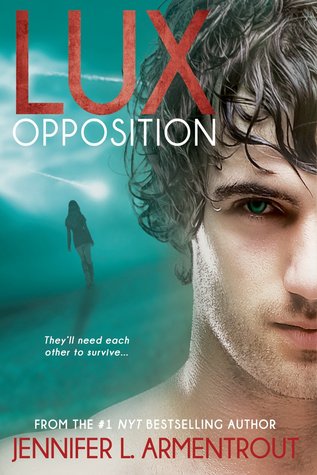 5. Opposition (Lux #5) by Jennifer L. Armentrout
I just don't want this series to be over! I love Katy, Daemon, and the whole crew and am scared of how things will end up.
~Not Yet Released~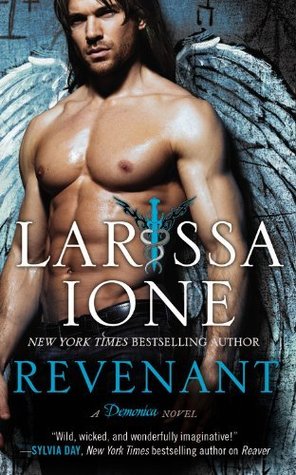 6. Revenant (Lords of Deliverance #6) by Larissa Ione
I've been waiting for ages for this! I fell for Revenant as soon as he made his appearance in
Reaver
plus Blaspheme has always intrigued me.
7. Once Upon A Marquess (Worth Saga #1) by Courtney Milan
I will read anything Courtney Milan writes so, obviously, I am eagerly anticipating the start of her newest series.
(EDIT: I just found out (Thanks to Camille's comment!) that the release date of this got moved to 2015, but I'm still excited to read it even if it won't happen in Winter 2014.)
8. Breaking the Rules (Pushing the Limits #1.5) by Katie McGarry
I always want more Noah and Echo in my life. Plus McGarry just clarified that this is a full-length story, not a novella!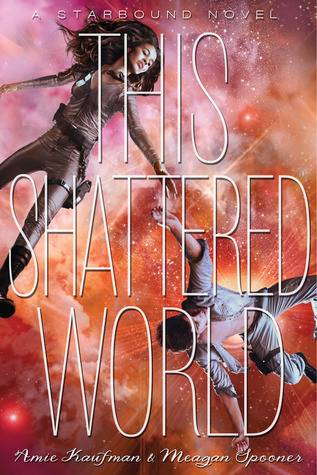 10. The Darkest Touch (Lords of the Underworld #11) by Gena Showalter
I'm a bit behind in this series, but I want Torin's story so badly!