A great feature hosted by Tynga's Reviews where bloggers get to feature the new books they received over the past week.
~BOUGHT~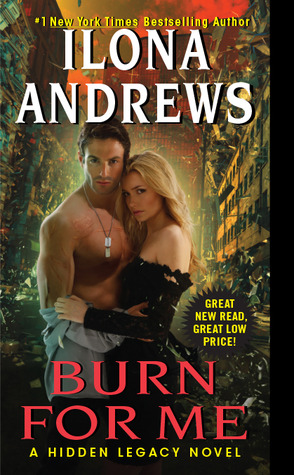 Burn For Me
(Hidden Legacy #1) by Ilona Andrews
[audio]
-- I've been wanting to try to Andrews's writing and this new series sounds like the best one to start with.
~BORROWED FROM THE LIBRARY~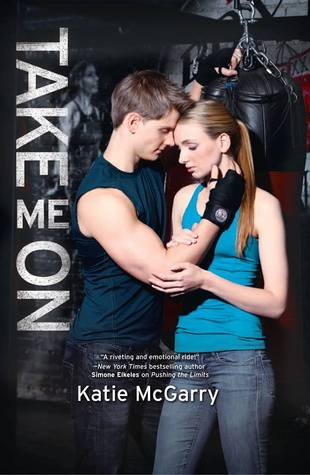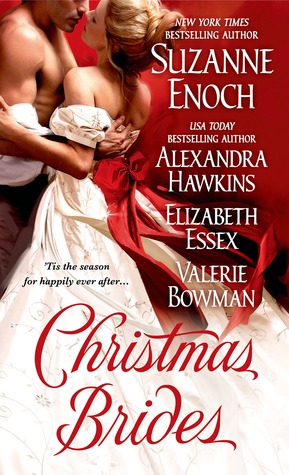 Take Me On
(Pushing the Limits #4) by Katie McGarry
-- I can't believe I still haven't read this, but it finally came in at my library.
Christmas Brides
by Suzanne Enoch, Alexandra Hawkins, Elizabeth Essex, Valerie Bowman
-- I like three of these authors and I'm always looking for fun holiday novellas.
How To Tame Your Duke
(A Princess in Hiding #1) by Juliana Gray
-- Another series I've been wanting to try.
~RECEIVED FOR REVIEW~
Off Campus (Bend or Break #1) by Amy Jo Cousins [Netgalley]
-- I am becoming really intrigued by m/m romances that take place in college and this sounds like fun.
Wanton Christmas Wishes
by Kate Pearce, Monica Burns, Madelynne Ellis, Samantha Kane, Eliza Lloyd, Jess Michaels [Netgalley]
-- I already mentioned by love for holiday novellas and this erotica offering looked really interesting.
***********
WEEKLY RECAP
I READ...

The Viscount's Christmas Temptation by Erica Ridley -- Very sweet holiday novella that introduces readers to Ridley's new series.

Sand and Ruin and Gold by Alexis Hall -- Beautifully written and heartbreaking romance.

Secrets of a Wedding Night by Valerie Bowman -- This was a decent debut with likable characters and some slightly annoying communication issues. Review coming soon.

Dark Triumph by Robin LaFevers -- Much darker than the first book, but just as enjoyable. Review coming soon.

Eternity in Death by JD Robb -- Fun to see the In Death gang tangle with vampire mythology. Review coming soon.
I REVIEWED...