~Top New Series I Want To Start~
1920s San Francisco with ghosts? I'm sold!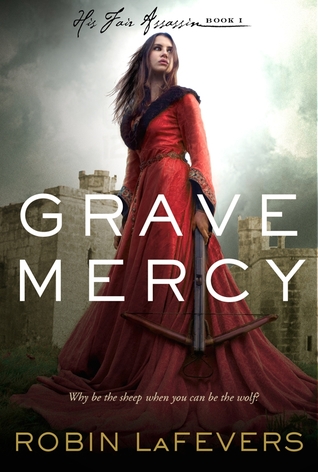 I have been meaning to try this series for ages. I love medieval history and the fantasy element just makes that much more intriguing.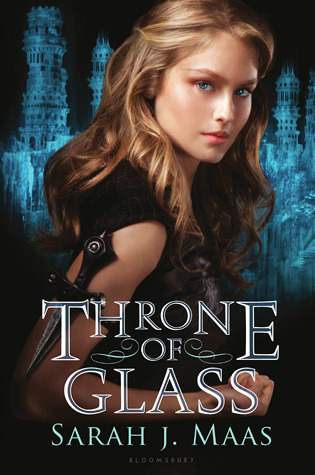 I have the first book and was waiting for the whole series to be completed.
I have liked Bowman's Playful Brides series and am anxious for more of her writing.
I liked The Ghost and the Goth and want to read more.
I love royalty in historicals so I'm going to give this one a try.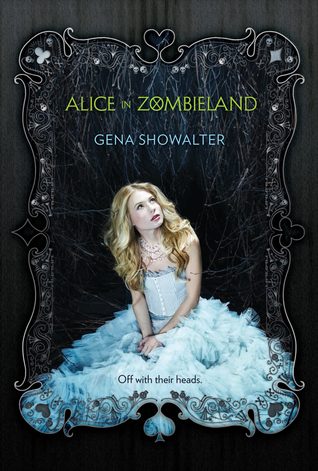 Love Gena's adult paranormals and will try this even though zombies creep me out.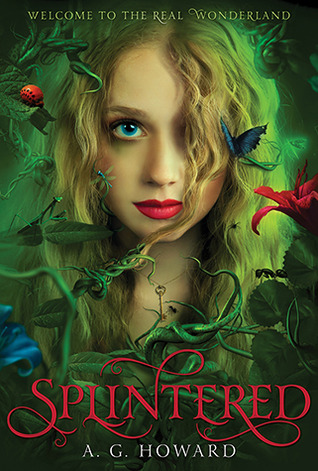 I'm always interested in Wonderland-inspired books.
I really want to try this series with World War II nurses.
I got the whole trilogy through Goodreads First Reads program and am excited to get started.