A great feature hosted by Tynga's Reviews where bloggers get to feature the new books they received over the past week.
~BOUGHT~
Chained by Night (Moonbound Clan #2) by Larissa Ione
-- I adore Ione's paranormals and enjoyed the first in this unique vampire series.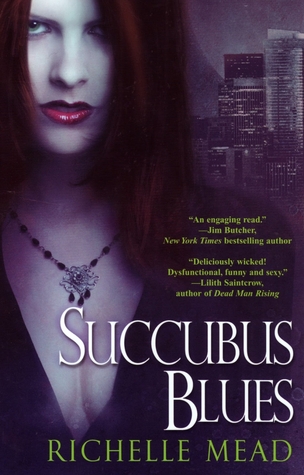 Succubus Blues (Georgina Kincaid #1) by Richelle Mead
-- I read this years ago, but don't remember much more than that I liked it. I found this on sale through Amazon.
The Year We Hid Away (Ivy Years #2) by Sarina Bowen
-- I just finished the first Ivy Years book and had to get the rest of the series immediately.
The Understatement of the Year (Ivy Years #3) by Sarina Bowen
-- See above.
~RECEIVED FOR REVIEW~
The Accidental Countess (Playful Brides #2) by Valerie Bowman
-- Really liked the first in the series and was excited to get an e-galley through Netgalley.
***********
WEEKLY RECAP
I READ...
Not In The Script by Amy Finnegan
Stand By You by A.M. Arthur
Memory in Death by JD Robb
The Year We Fell Down by Sarina Bowen