Hosted by the ladies over at
The Broke and the Bookish
.
~TEN BOOKS ON MY FALL TBR LIST~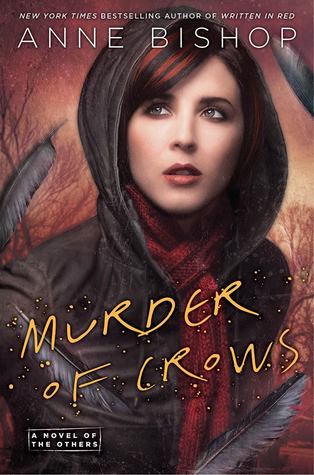 1. Murder of Crows (The Others #2) by Anne Bishop (urban fantasy)
I loved the first book in this series (
Written in Red)
and need to get caught up before the third book is released next year.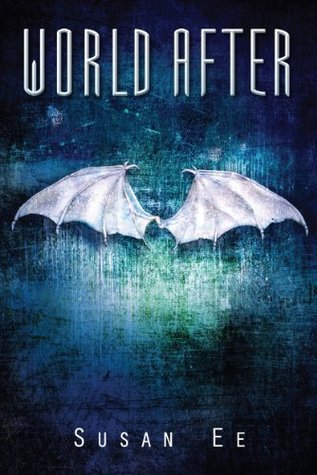 2. World After (Penryn and the End of Days #2) by Susan Ee (urban fantasy)
I read (and adored)
Angelfall
a few years ago and, for some reason, keep forgetting about the sequel.
3. Killer Frost (Mythos Academy #6) by Jennifer Estep (YA paranormal)
This is an example of not wanting a series to end...I love the world of Mythos and will miss it.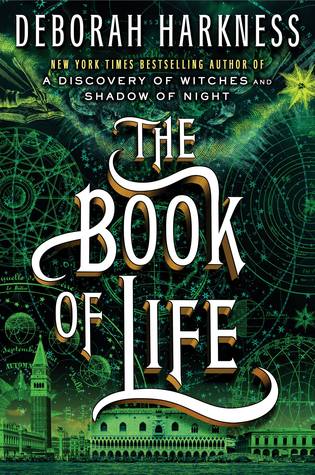 4. The Book of Life (All Souls Trilogy #3) by Deborah Harkness (paranormal romance)
This is the conclusion of a fascinating series that I really will miss reading about.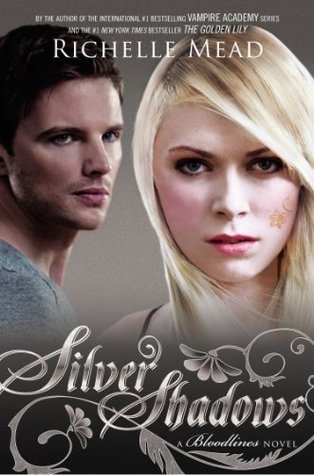 5. Silver Shadows (Bloodlines #5) by Richelle Mead (YA paranormal)
I am hesitating about this one because I know I will want to read the next book in the series right away and it doesn't release until next February.
BOOKS THAT HAVEN'T BEEN RELEASED YET
6. Chained by Night (Moonbound Clan #2) by Larissa Ione (paranormal romance)
The first book in the series was really good and I'm excited to return to this unique vampire world.
[Coming September 30th]
7. Darling Beast (Maiden Lane #7) by Elizabeth Hoyt (historical romance)
One of my favorite historical series and I'm always game for a tortured hero.
[Coming October 14th]
8. Never Judge a Lady By Her Cover (Rules of Scoundrels #4) by Sarah MacLean (historical romance)
A heroine that I'm sure will become legendary and the conclusion of a wonderful series.
[Coming November 25th]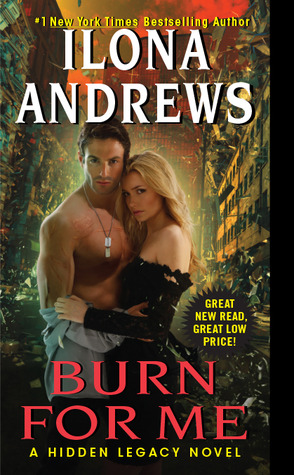 9. Burn For Me (Hidden Legacy #1) by Ilona Andrews (urban fantasy)
I have been meaning to try Andrews's Kate Daniels series, but I'm also intrigued by her newest series.
[Coming October 28th
]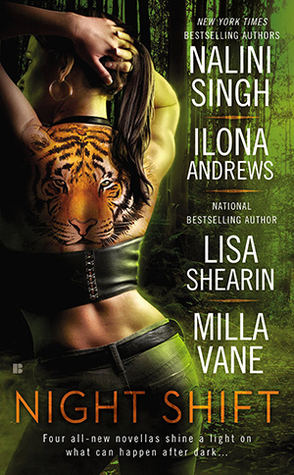 10. "Secrets At Midnight" (Psy-Changeling #13.5) by Nalini Singh (paranormal romance)
A novella for another fabulous series. Plus we return to the world of the changelings!!
[Coming November 25th
]