Hosted by the ladies over at
The Broke and the Bookish
.
~Ten Book Characters That Would Be Sitting At My Lunch Table~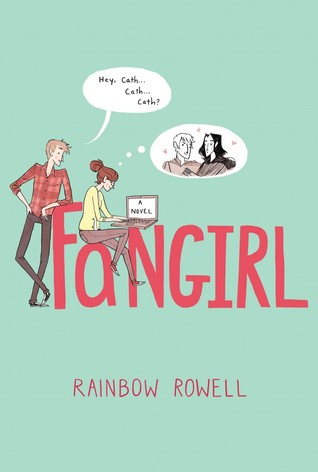 1. Cath -- Fangirl by Rainbow Rowell
-- Probably one of the book characters that I related to the most with her anti-social personality and obsession with writing fanfiction.
(REVIEW)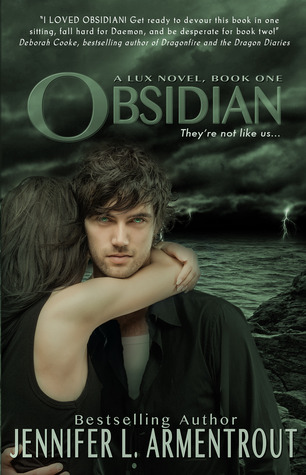 2. Katy -- Lux series by Jennifer L. Armentrout
-- She's a book blogger! Of course, I would be hanging out with her.
(REVIEW)
3. Janie -- Neanderthal Meets Human by Penny Reid
-- She's a geek who has a tendency to blurt out random trivia in social situations. We would get along fabulously, I think.
(REVIEW)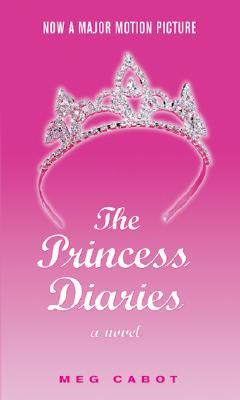 4. Mia -- Princess Diaries series by Meg Cabot
-- There are things I don't have in common with Mia like the environmental obsession and the hipster vibe, but I like her and think we could be good friends.
5. Jane -- Jane Jameson series by Molly Harper
-- A children's librarian who is obsessed with Jane Austen. Thankfully, this imaginary situation would be before she is turned into a vampire.
(REVIEW)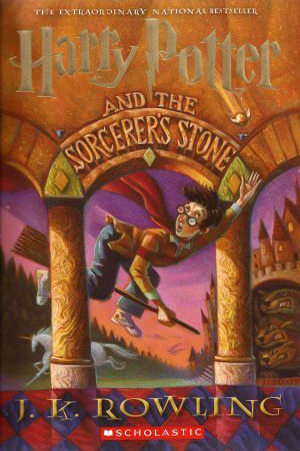 6. Hermione -- Harry Potter series by JK Rowling
-- This one is wishful thinking on my part because I think Hermione is so amazing.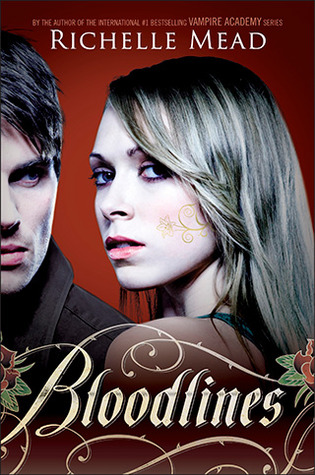 7. Sydney -- Bloodlines series by Richelle Mead
-- Another studious character who is uncomfortable in real-life situations...I'm starting to see a pattern here. :)
(REVIEW)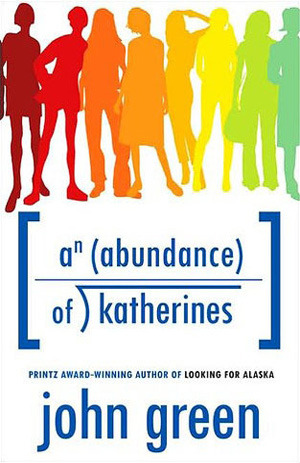 8. Colin -- An Abundance of Katherines by John Green
-- Probably the lone guy at the table with his math obsession and bad luck with girls...especially ones named Katherine.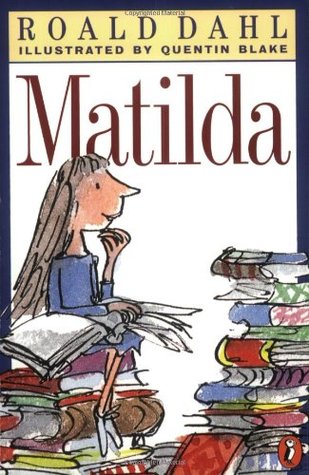 9. Matilda -- Matilda by Roald Dahl
-- We could talk incessantly about books and figure out ways to beat the Trunchbull.
10. Neve Slater -- You Don't Have To Say You Love Me by Sarra Manning
-- She loves books, movies, and history. We are bound to be best friends.
(REVIEW)