A great feature hosted by Tynga's Reviews where bloggers get to feature the new books they received over the past week.
~BOUGHT~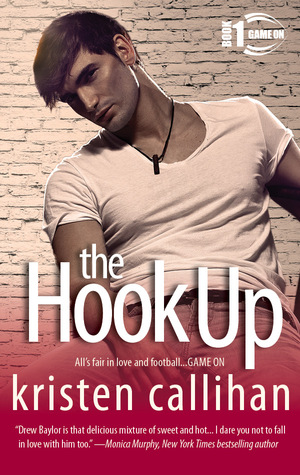 The Hook-Up by Kristen Callihan
-- I have heard so many amazing things about this new adult romance that I had to buy it.
~RECEIVED FOR REVIEW~
Sleigh Ride by Heidi Cullinan
-- I liked the first Minnesota Christmas book so I had to request the sequel from Netgalley.
***********
WEEKLY RECAP
I READ...
Evernight by Kristen Callihan
Snow Falling On Bluegrass by Molly Harper
Fever Pitch by Heidi Cullinan
Rock Courtship by Nalini Singh