A great feature hosted by Tynga's Reviews where bloggers get to feature the new books they received over the past week.
~BOUGHT~
There was a huge Audible sale this week where a ton of books were only $4.95 so I added some fun audios to my collection.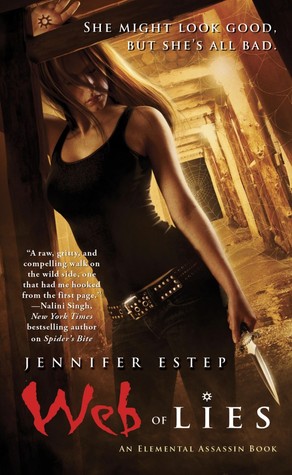 Web of Lies by Jennifer Estep
-- I read the first Elemental Assassin book awhile ago and have been meaning to try the rest of the series.
Changeless by Gail Carriger
-- I also decided to buy the second of the Parasol Protectorate series since I adored the first book (Soulless) years ago.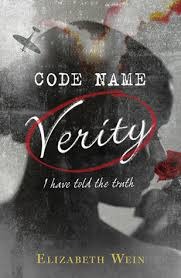 Code Name Verity by Elizabeth Wein
-- I've been meaning to read this forever so I was pumped to see the audiobook go on sale.
~RECEIVED FOR REVIEW~
Foundation of Trust by A.M. Arthur
-- I love the Cost of Repairs series and was so ecstatic to see that A.M. Arthur is writing more.
***********
WEEKLY RECAP
I READ...
What a Wallflower Wants by Maya Rodale
Forged by Desire by Bec McMaster
Better Homes and Hauntings by Molly Harper