A great feature hosted by Tynga's Reviews where bloggers get to feature the new books they received over the past week.
~BOUGHT~
Forged by Desire by Bec McMaster
-- Sexy steampunk romance with an unrequited love them? I'm sold!!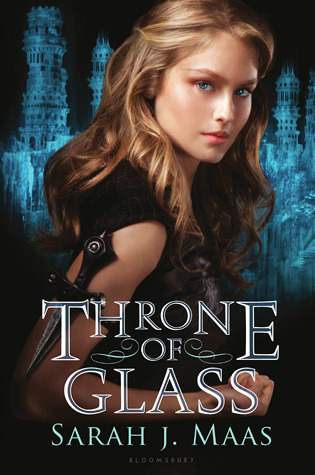 Throne of Glass by Sarah J. Maas
-- I have this in hardcover and just had to get it in e-book when I saw it on sale. I haven't read it yet, but I plan to start it soon.
Mastering the Marquess by Lavinia Kent
-- I'm not usually into erotica, but I saw a great review of this historical at
All About Romance
and had to try it.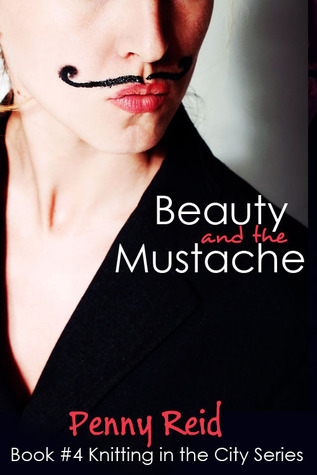 Beauty and the Mustache by Penny Reid
-- The Knitting in the City series is a current favorite so I had to buy the latest release which focuses on former beauty queen who returns to her hometown in Tennessee.
~BORROWED FROM THE LIBRARY~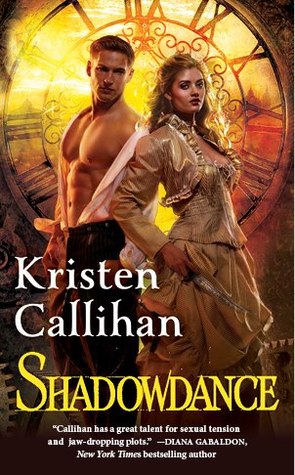 Shadowdance by Kristen Callihan
-- I got the fifth Darkest London book (
Evernight
) from Netgalley so I need to catch up on the series. Great for fans of historical and paranormal romance mixed together.
~RECEIVED FOR REVIEW~
Stand By You by A.M. Arthur
--
The newest release from a male/male romance author that I have been obsessed with this year. [From Netgalley]
Scandalous Summer Nights by Anne Barton
-- I loved Barton's debut so I had to try to get an ARC of the latest Honeycote novel. [From Netgalley]
***********
WEEKLY RECAP
I READ...
My Lady Quicksilver by Bec McMaster
The Curious Case of the Clockwork Menace by Bec McMaster
Origin in Death by JD Robb
Breakable by Tammara Webber