I've been seeing these book tags around and was super excited that Camille from
Girl Meets Books
tagged me for the
Chocolate Book Tag
. You can see her original post
here
.
Dark Chocolate -- A book that covers a dark topic.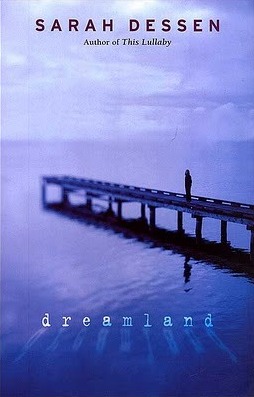 Dreamland
by Sarah Dessen -- A heartbreaking look at a girl who falls for a guy that ends up abusing her.
White Chocolate -- Your favorite lighthearted/humorous read.
The Viscount Who Loved Me
by Julia Quinn
--
The Pall Mall scene and any moment involving Newton the corgi is worth the price of this sensational book.
Milk Chocolate -- A book with a lot of hype that you are dying to read.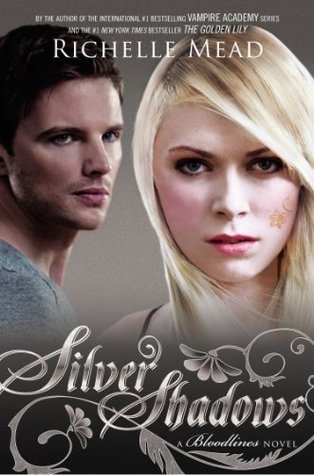 Silver Shadows
by Richelle Mead -- I love this series and am trying to wait a little bit because I know I will be dying to read the final book sooner.
Chocolate with Caramel -- A book that makes you feel gooey inside.
Persuasion
by Jane Austen -- That letter! *swoon*
Wafer-free Kit Kat -- A book that surprised you in one way or another.
Warm Bodies
by Isaac Marion -- I do not like zombie movies, tv shows, or books, but I was pleasantly surprised at how much I enjoyed this book.
Snickers -- A book that you are going nuts about.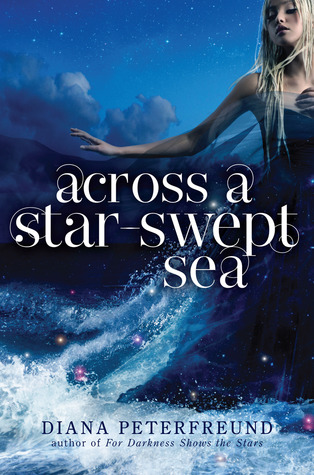 Across a Star-Swept Sea
by Diana Peterfreund -- A sci-fi retelling of The Scarlet Pimpernel with a girl heroine...I was sold from the beginning!
Hot Chocolate with Cream and Marshmallows -- A book that you read for comfort.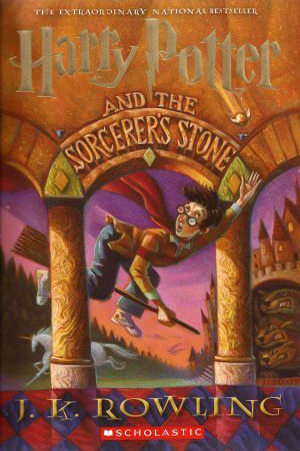 Harry Potter series
by JK Rowling -- Predictable answer, but Harry never fails to make me feel better.
Box of Chocolates -- A series that you think would appeal to many different types of readers.
In Death series
by JD Robb
--
It has murder, mystery, romance, humor, great characters, science fiction. It is a time commitment, but so worth it!
**************
I now tag:
Anna @ Herding Cats & Burning Soup
Kirsty-Marie @ Studio Reads
Renee @ Addicted to Romance
Lark @ The Bookwyrm's Hoard
And any other readers who want to participate!!