Hosted by the ladies over at
The Broke and the Bookish
.
~Top Ten Books People Say I MUST Read~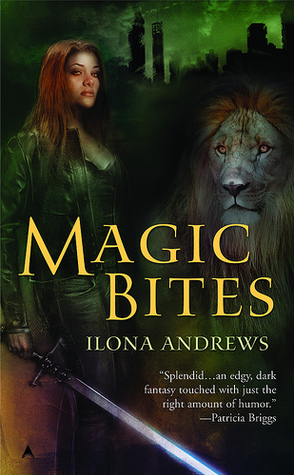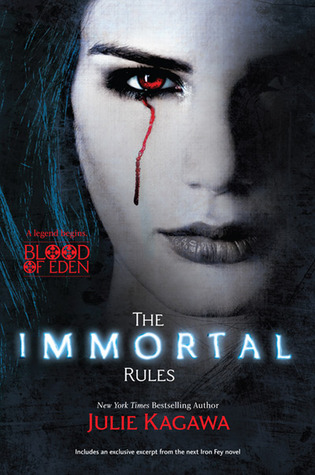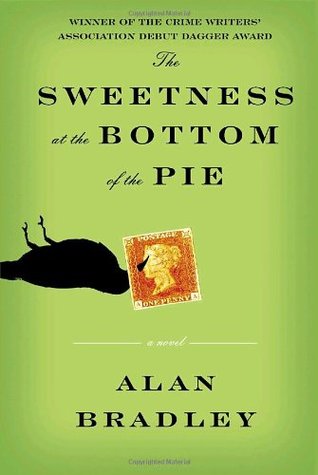 1. Magic Bites by Ilona Andrews
I love urban fantasy and have been told by many other UF fans that I must read the Kate Daniels series.
2. The Immortal Rules by Julie Kagawa
I adore Kagawa's Iron Fey series and am also a fan of YA vampire series. So I have been recommended this book for quite a few years.
3. The Windflower by Laura London
A classic historical romance that I have seen romance fans recommending for years. It was recently re-released and I finally have a copy to try sometime.
4. Bitter Spirits by Jenn Bennett
A ghost story that takes place in 1920s San Francisco? Sounds unique and right up my alley!
5. The Sweetness at the Bottom of the Pie by Alan Bradley
Quirky with a fabulous heroine? Why haven't I read this yet?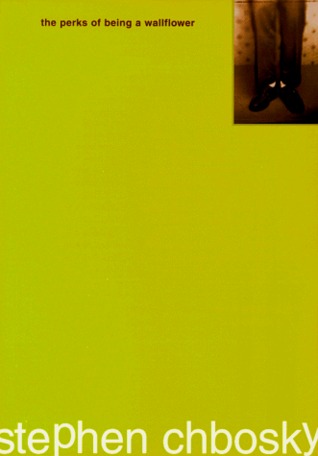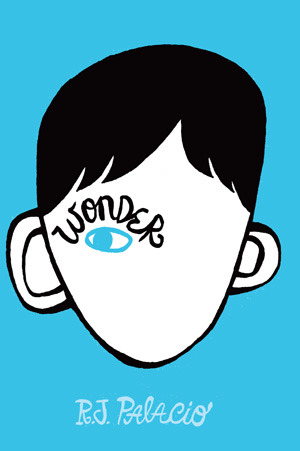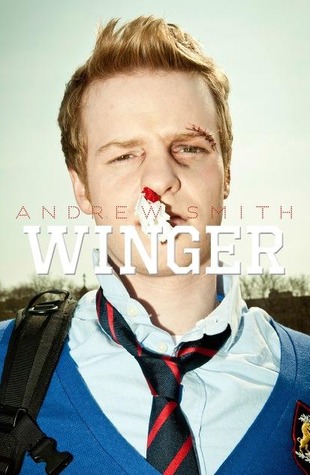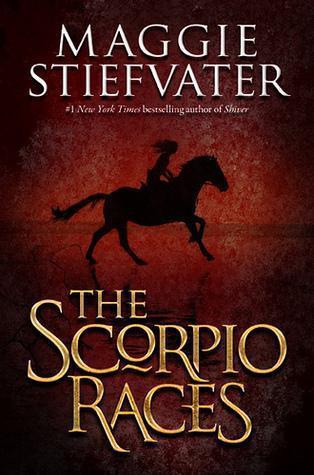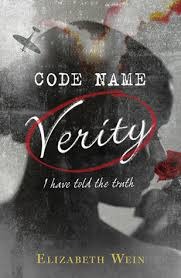 6. The Perks of Being a Wallflower by Stephen Chbosky
I know...I'm not sure why I haven't read this yet. I adore the movie and it is on my TBR list, I promise!
7. Wonder by R.J. Palacio
Middle grade is a genre that I'm getting more and more into and this seems to be the one book I'm recommended within it the most.
8. Winger by Andrew Smith
I am always on the hunt for good YA fiction written by guys and Winger just sounds like so much fun. Plus the cover makes me giggle for some reason.
9. The Scorpio Races by Maggie Stiefvater
I couldn't get into Stiefvater's Wolves of Mercy Falls series, but I've heard many good things about this one. I will probably try the audio version sometime.
10. Code Name Verity by Elizabeth Wein
Probably the number one book on my "need to own and read soon" list. I love good historical fiction and the fact that this has a kick-ass heroine tells me I need to start it sooner rather than later.