Hosted by the ladies over at
The Broke and the Bookish
.
~Top Ten Books I'm Not Sure I Want To Read~
1. Allegiant by Veronica Roth
I loved the first book and liked the second book, but I'm scared to read the conclusion. I've unintentionally heard some spoilers and now I'm not sure if I'll ever finish the trilogy.
2. Playing With Fire by Gena Showalter
I like Showalter's writing and I found this in a sale rack at the used bookstore, but I'm having a ton of trouble getting motivated to try it out.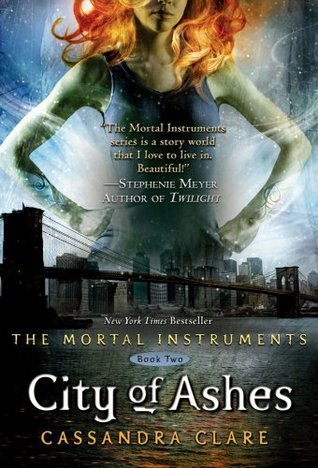 3. City of Ashes by Cassandra Clare
I liked
City of Bones
and I know that the *big reveal* at the end is just a red herring. I'm just not sure if I want to know more about Clary and Jace. I did like Simon's character and will probably try it out for him at least.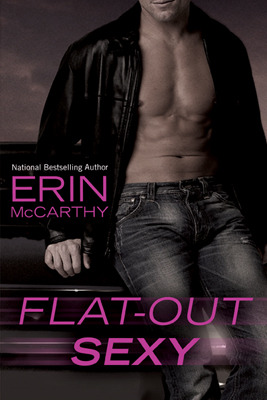 4. Flat-Out Sexy by Erin McCarthy
I got this contemporary years ago during a stint when I was obsessed with racing romances. It isn't a genre that I'm really into nowadays and I'm not sure if I'll ever read this.
5. Born of Shadows by Sherrilyn Kenyon
I enjoyed the first three books in the series, but I thought they were a great trilogy and wasn't very excited when it was continued. I will probably finish it eventually though I'm not very motivated.
6. Masque of the Red Death by Bethany Griffin
I've heard mixed reviews of this book and got it at a used bookstore. I'm just not sure how I feel about it now.
7. The Ruin of a Rogue by Miranda Neville
I love Neville's historicals except I wasn't really into the first book in the Wild Quartet so I haven't been really eager to read the sequel.
8. The Awakening by L.J. Smith
I enjoy the Vampire Diaries TV show and got the first book during a sale. I'm just not sure if it is worth reading the books now that I've seen the show.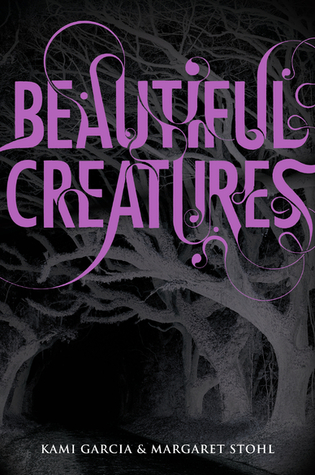 9. Beautiful Creatures by Kami Garcia and Margaret Stohl
I have a love-hate relationship with YA paranormals. I absolutely adored the Vampire Academy series, but have had a hard time getting into other ones. I want to try this one though I'm hesitant after being burned a few times.
10. Waterfall by Lisa Tawn Bergren
I got this based on a blogger recommendation years ago. I'm not usually into time travel stories so I don't know if I'll ever read this.