Hosted by the ladies over at
The Broke and the Bookish
.
~Top Ten Books I Really Want to Read, But Don't Own Yet~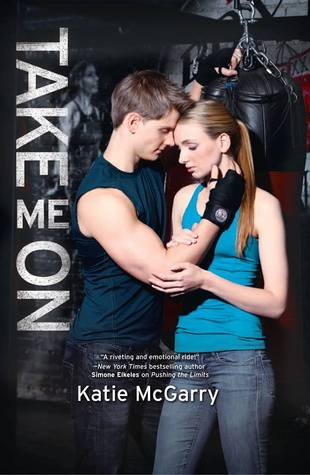 1. Take Me On by Katie McGarry
-- I love McGarry's contemporaries and, for some reason, haven't bought this book yet.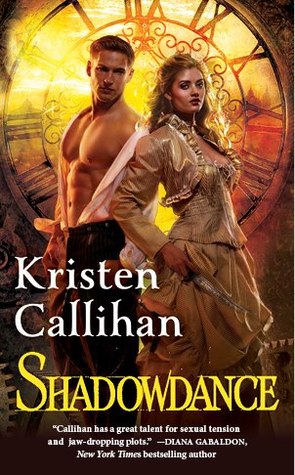 2. Shadowdance by Kristen Callihan
-- I enjoyed the previous books in the Darkest London series and need to get this one soon since I just received its sequel (
Evernight
) from Netgalley.
3. Wicked Temptation by Zoe Archer
-- The Nemesis Unlimited series is so much fun plus I love that this one is going to take place in France!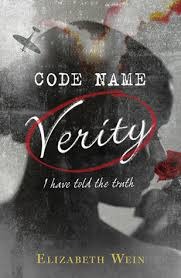 4. Code Name Verity by Elizabeth Wein
-- A YA historical that I have been recommended by many bloggers/readers.
5. Bitter Spirits by Jenn Bennett
-- This sounds like a book I would love with the mix of historical and paranormal romance.
6. A World Without Princes by Soman Chainani
-- I really enjoyed the first book in the School of Good and Evil series and am anxious to see what happens next.
7. Edenbrooke by Julianne Donaldson
-- Quinn at Quinn's Book Nook keeps telling me I need to read this and I am going to try to find a copy soon.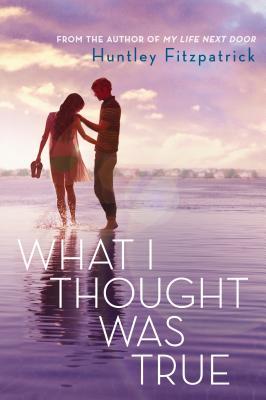 8. What I Thought Was True by Huntley Fitzpatrick
-- Fitzpatrick's debut (
My Life Next Door
) is one of my favorites so I have to see what else she has written.
9. Moonlight On My Mind by Jennifer McQuiston
-- I just read McQuiston's
Summer Is For Lovers
so I am on the hunt for the rest of her backlist.
10. Cross & Crown by Abigail Roux
-- I adore Roux's writing, but have been putting this one off for some reason.