A great feature hosted by Tynga's Reviews where bloggers get to feature the new books they received over the past week.
~BOUGHT~
How to Catch a Wild Viscount
by Tessa Dare
I love Tessa Dare's historicals so I had to get this freebie novella that was formerly published as
The Legend of the Werestag.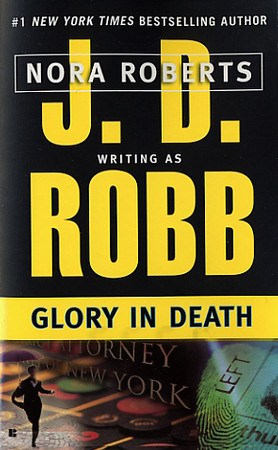 Naked in Death, Glory in Death, Immortal in Death, Rapture in Death by JD Robb
I've read all of these before and have them in audio and print form, but I had to get them when they went on sale in e-book.
~RECEIVED FOR REVIEW~
Talk Sweetly to Me by Courtney Milan (Netgalley)
The conclusion of the Brothers Sinister series with another intriguing heroine who doesn't really belong in Victorian-era England.
How the Scoundrel Seduces by Sabrina Jeffries (Edelweiss)
I love Jeffries's writing and have been enjoying her latest series.
***********
WEEKLY RECAP
I READ...
Once More, My Darling Rogue by Lorraine Heath
Isla and the Happily Ever After by Stephanie Perkins
Rock Addiction by Nalini Singh