Hosted by the ladies over at
The Broke and the Bookish
.
~Top Ten Characters I Would Want With Me On a Deserted Island~
1. Katniss Everdeen -- Hunger Games trilogy by Suzanne Collins
This was the first person to come to mind! She obviously knows how to survive in unfamiliar territory and her archery skills will come in handy when it comes to food. I could have chosen so many characters from this trilogy like Finnick or Johanna, but Katniss is still number one.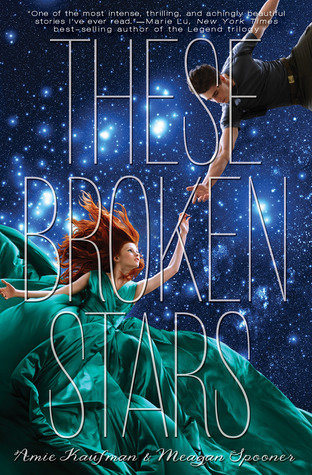 2. Tarver Merendsen -- These Broken Stars by Amie Kaufman and Meghan Spooner
This is a character who spent much of his book stranded on a deserted planet (rather than island) and he was forced to survive along with a girl who is obviously not made for such an adventure. Since I'm horrible at anything involving the outdoors, I need someone with that type of skill and patience.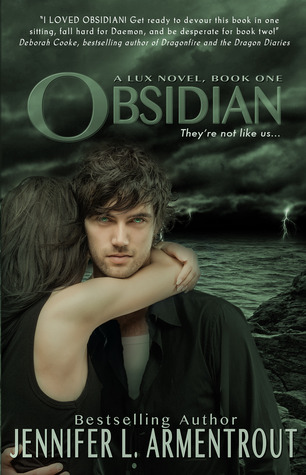 3. Daemon Black -- Lux series by Jennifer L. Armentrout
He's strong and powerful so I think he would be good for battling any dangerous creatures that might be on the island. Plus he's nice to look at and I would probably take all the enjoyment I could get in such a situation.
4. Jamie Fraser -- Outlander series by Diana Gabaldon
Another character who knows how to survive in unfamiliar territory though his specialty is the wilds of 18th century Scotland. You can never have enough hunters and gatherers when stuck on an island.
5. Vasic -- Shield of Winter by Nalini Singh
This one feels like cheating, but I decided to add him anyway. Vasic is a powerful telekinetic whose specialty is teleportation. I would definitely want him on the island because he could probably just teleport us to safety.
6. Claire Randall -- Outlander series by Diana Gabaldon
I chose Claire because she is a skilled nurse and healer. I' m sure someone will get sick or injured during our island stay and I think her knowledge of herbs and other natural remedies would come in handy.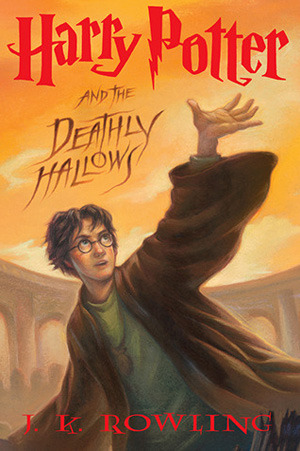 7. Hermione Granger -- Harry Potter series by JK Rowling
I would think I would want someone who is good in a crisis and wonderful at problem solving. Hermione is amazing at getting through tough situations as she showed during the great Horcrux hunt in Deathly Hallows.
8. Eve Dallas -- In Death series by JD Robb
She's a tough lady who also doesn't take crap from anyone.
I would think in such a situation that there would be arguing and Eve would be a great mediator.
9. Malkom Slaine -- Demon from the Dark by Kresley Cole
He is a vemon (half-vampire, half-demon) that has spent much of his life isolated in a cave. He knows how to survive
on his own and I'm sure he would be glad to teach me. Plus, like with Daemon, he's handsome and would be fun to hang with.
10. Fiona MacEnroy -- Highland Warrior by Hannah Howell
She's very skilled with knives (her nickname is Fiona of the Ten Knives) and that would come in handy with hunting, protection, and cooking.