Hosted by the ladies over at
The Broke and the Bookish
.
~Ten Books On My Summer TBR List~
ALREADY ON MY TBR SHELF...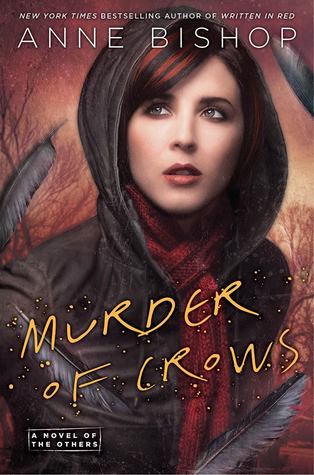 1. Murder of Crows by Anne Bishop
I loved the first book in the Others series and am excited to see what Bishop has in store for Meg, Simon, and the rest of the Lakeside Courtyard.
2. Iced by Karen Marie Moning
KMM's Fever series is one of the ones that got me obsessed with urban fantasy and I really need to read this spin-off sequel soon.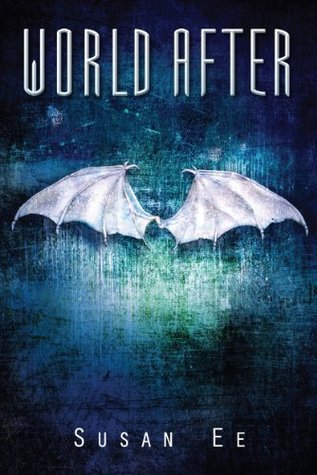 3. World After by Susan Ee
The first book in the Penryn and the End of Days series ended on quite a cliffhanger so I'm anxious to re-immerse myself back into this violent, but seductive post-apocalyptic world.
4. Killer Frost by Jennifer Estep
I have been putting this book off because it is the conclusion of the wonderful Mythos Academy.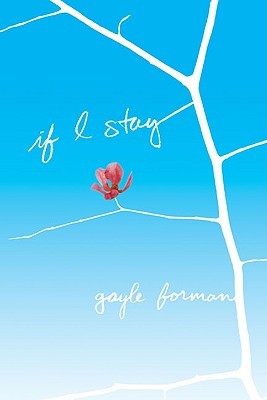 5. If I Stay by Gayle Forman
I've had this on my shelf for awhile and was waiting for the right mood. Now, I'm going to try to read it this summer in preparation for the movie release...I saw the trailer last week and already started bawling!
BOOKS I PLAN ON PURCHASING...
6. Better Homes and Hauntings by Molly Harper
Harper is one of my favorite authors and I will be purchasing the audio version of this to listen to right away.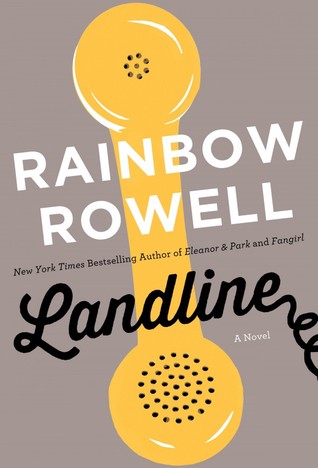 7. Landline by Rainbow Rowell
I fell in love with Rowell's writing in
Fangirl
and am interested to see how she approaches this new topic.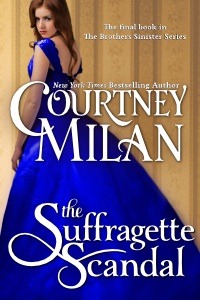 8. The Suffragette Scandal by Courtney Milan
Another entry from a favorite author! I love how Milan focuses on unique aspects of history and has such strong heroines.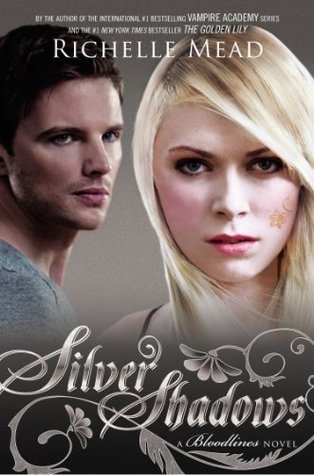 9. Silver Shadows by Richelle Mead
With the way that
The Fiery Heart
ended, I am obsessively waiting for the release of this book. What is going to happen to Sydney?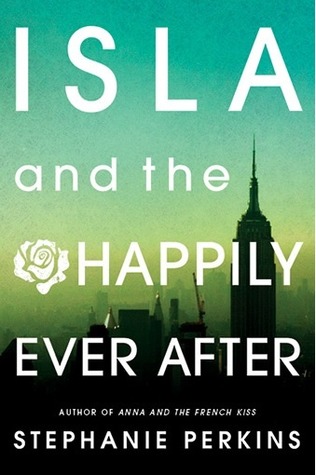 10. Isla and the Happily Ever After by Stephanie Perkins
Feels like I've been waiting for this book forever!