Hosted by the ladies over at
The Broke and the Bookish
.
~Top Ten Book Cover Trends I Like~
1. Pretty Dresses
I know it is overdone, but I love fashion and have a soft spot for gorgeous dresses especially in historical romance.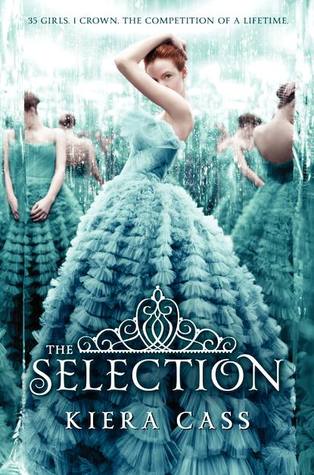 2. Hot Guys
Another often-overdone trend that I still love. I am very particular about the styling with these types of covers.
3. Staircases
I'm not sure why I am attracted to these on covers, but there is something statuesque and mysterious about them. I just wonder where the cover models are going.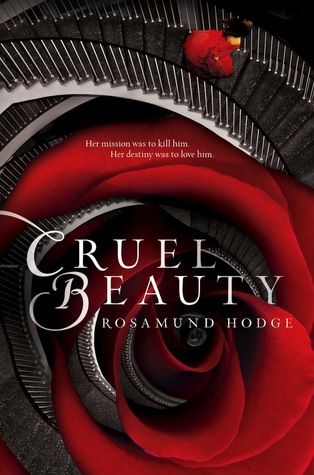 4. Masks
I love mystery and masks are just downright beautiful.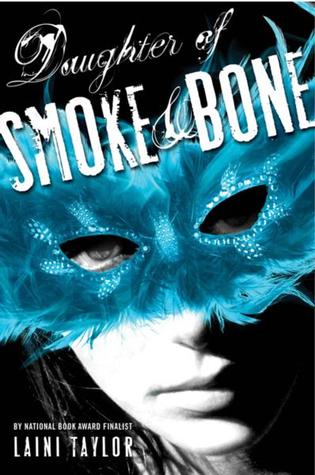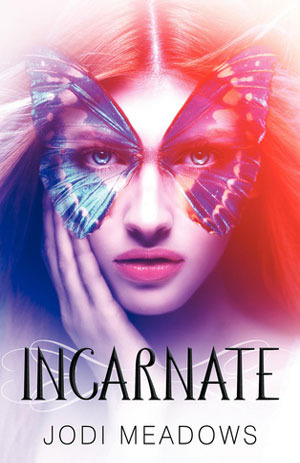 5. Shoes
Another personal preference since I'm a shoe fanatic.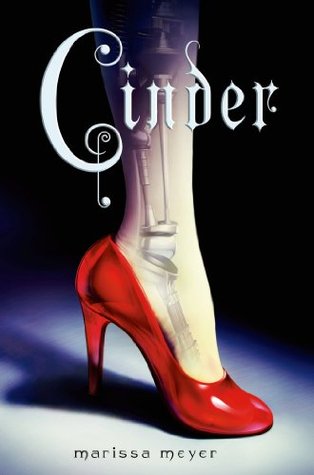 6. Castles
Classic architecture will always grab my attention.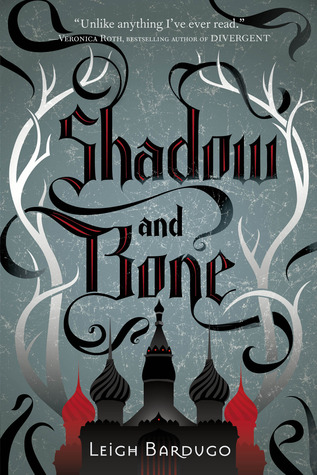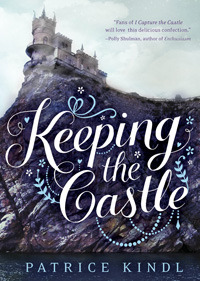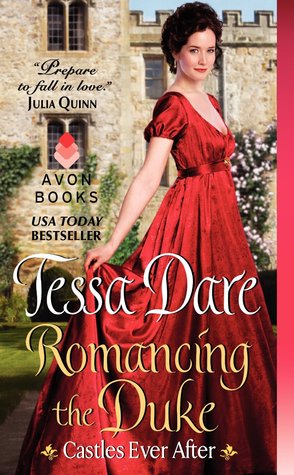 7. Ocean
These covers just make feel refreshed and cool which is ideal for summer reading.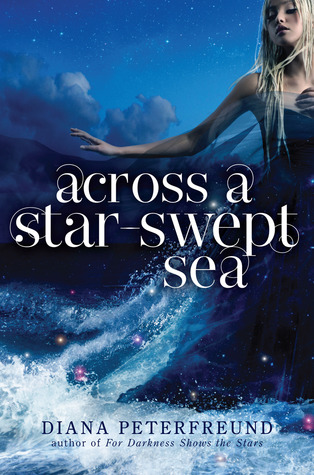 8. Weapons
This is a very popular nowadays so I am always excited to see a unique spin off it like with the bow or the double blades.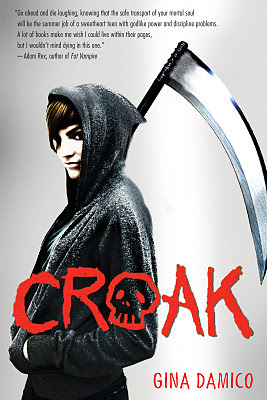 9. Umbrellas/Parasols
These always give me a gothic feel.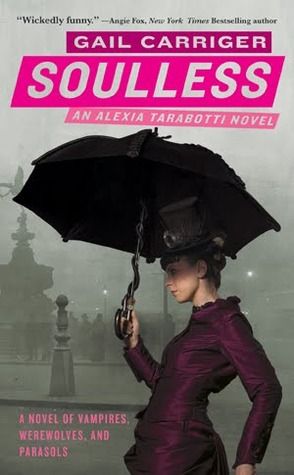 10. Reflections
It can be badly done, but these are great examples of how reflections can grab a future readers' attention.