Hosted by the ladies over at
The Broke and the Bookish
.
~Top Ten Books That Should Be In Your Beach Bag~
~CONTEMPORARY ROMANCE/CHICK LIT~
This isn't usually my genre of choice, but there is something about it that makes me think of vacation...especially the beach.
1. And One Last Thing by Molly Harper
One of my all-time favorite authors! This contemporary romance features a young woman who discovers her husband is cheating and decides to take matters in her own hands with some unfortunate, and hilarious results.
2. The Devil Wears Prada by Lauren Weisberger
While the movie is wonderful, the book is even more amazing. Miranda Priestly is ruthless to an extreme and Andy Sachs gives as good as she gets here.
3. See Jane Score by Rachel Gibson
I was never really into ice hockey, but, after reading Gibson's heartfelt and super funny story about a female sports reporter and an ace goalie, I became obsessed.
4. The Chocolate Thief by Laura Florand
I love any book set in Paris and this one really fits the bill. The mix of the city, chocolate, and sexy romance is perfect for a vacation read.
Similar to above, I also get really into YA contemporaries during the summer.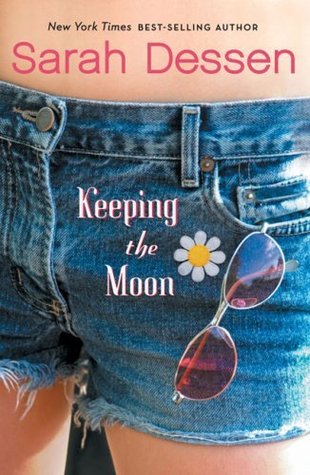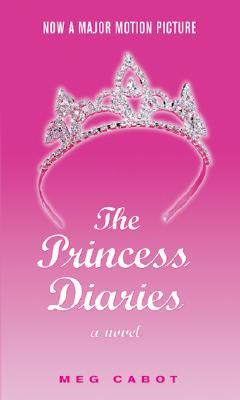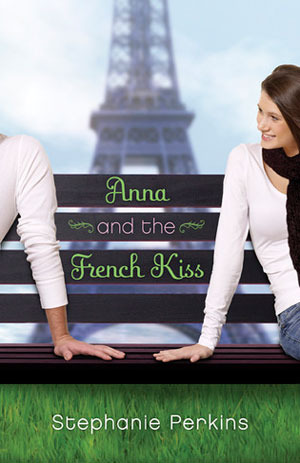 5. Keeping the Moon by Sarah Dessen
I could have picked any Dessen book for this list, but I went with this one because it is the most beachy of them all. While all of Dessen's books are emotional, I think this one is the least tearjerker of them all.
6. The Princess Diaries by Meg Cabot
So much better than the movie! Mia's antics are amped up to eleven in this series and the first book is a great, easy read for the summer.
7. Anna and the French Kiss by Stephanie Perkins
Just like I said with
The Chocolate Thief
, I love reading books about Paris and this one is easily a favorite.
~LIGHTHEARTED HISTORICAL ROMANCE~
Historical romance is my favorite genre so it isn't a surprise that I love reading it at the beach. The type of HR I really am drawn to in the summer are lighthearted comedies.
8. How to Marry a Marquis by Julia Quinn
Like with Sarah Dessen and Molly Harper, I could have picked almost any of JQ's books for this list. I decided to go with one that I don't usually mention on this blog, but I still adore for its light tone and super adorable couple.
9. Mr. Impossible by Loretta Chase
I picked this book because of its unique setting (Victorian Egypt) and the fabulous couple: Daphne and Rupert. Highly recommended!
10. Nine Rules to Break When Romancing a Rake by Sarah MacLean
The journey of Callie Hartwell is wonderful and so much fun. It is full of everything that I love about historical romance and is perfect for reading at the beach.