A list of new releases that grabbed my attention for next month. They are organized according to reported release date (which are subject to change).
Genre abbreviations are as follows: HR-historical romance; CR-contemporary romance; PNR-paranormal romance; UF-urban fantasy; YA-young adult fiction; MG-middle grade fiction; M/M-male/male romance; HM-historical mystery; F-fantasy.
June 3rd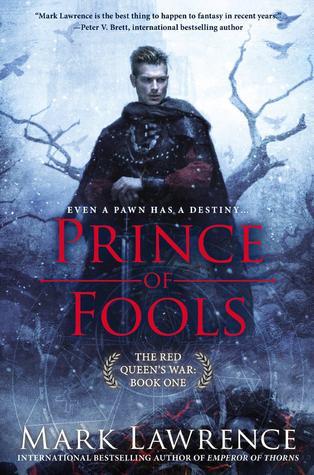 June 9th
June 10th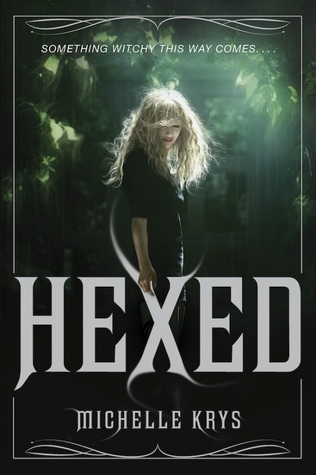 June 17th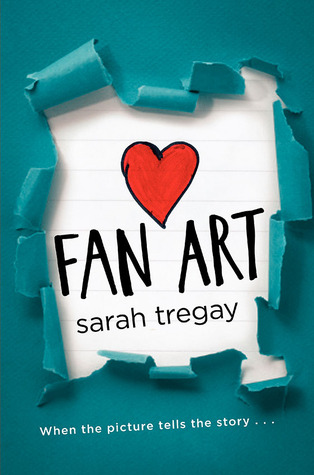 June 24th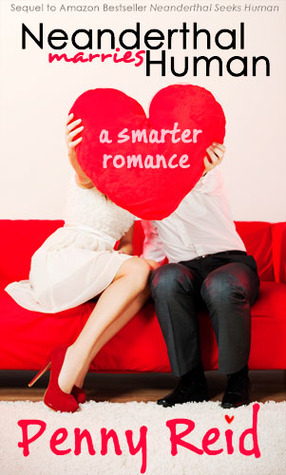 Which ones of these are you most excited about? Are there some I missed?