Hosted by the ladies over at
The Broke and the Bookish
.
~Freebie--Top Ten Families in Romance~
1. The Bridgerton Family by Julia Quinn
(Anthony, Benedict, Colin, Daphne, Eloise, Francesca, Gregory, Hyacinth)
A group of eight siblings whose mother is obsessed with matchmaking,
2. The MacRieve Clan by Kresley Cole
(Lachlain, Bowen, Garreth, Uilleam, Munro,
A group of Scottish Lykae (werewolves) who find themselves playing big parts in the upcoming Accession.
3. The Hathaway Family by Lisa Kleypas
(Amelia, Winifred, Leo, Poppy, Beatrix)
An eccentric family that is socially elevated by a surprise inheritance.
4. The Bedwyn Family by Mary Balogh
(Wulfric, Aidan, Rannulf, Freyja, Morgan, Alleyne)
An aristocratic family that is ruled by a stoic duke.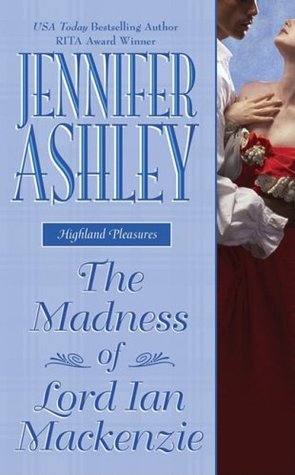 5. The Mackenzie Brothers by Jennifer Ashley
(Hart, Cam, Mac, Ian)
A group of scandalous Scots who are in need of love and compassion.
6. The Travis Family by Lisa Kleypas
(Gage, Haven, Jack, Joe)
A wealthy Texas family who are all strong-willed and fiesty.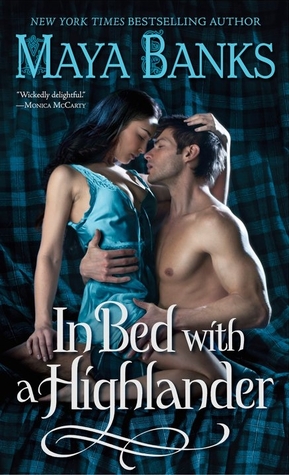 7. The McCabe Brothers by Maya Banks
(Ewan, Alaric, Caelen)
Three brothers trying to protect their family's keep from opposing clans.
8. The Turner Brothers by Courtney Milan
(Ash, Smite, Mark)
Three brothers who were all tortured by their insane mother and are trying to find some semblance of happiness.
9. The Merridew Sisters by Anne Gracie
(Prudence, Charity, Hope, Faith, Grace)
Five sisters who escape their insane grandfather's clutches and try to start a new life in Regency-era London.
10. The Seminus Brothers by Larissa Ione
(Eidolon, Shade, Wraith)
Three brothers who are a subspecies of incubus and run a demon hospital together.
Honorable Mentions:
The Murrays by Hannah Howell, The Smythe-Smiths by Julia Quinn, The Wroth brothers by Kresley Cole, The Bennet sisters by Jane Austen