Hosted by the ladies over at
The Broke and the Bookish
.
~Books I Almost Gave Up On, But Didn't~
I had a really hard time with this list because I have gotten to the point that, if I'm not enjoying a story, I will put it down and possible never finish it. I have so many books on my wishlist and my TBR pile that I don't usually waste my time on books that I probably won't like. But, I did manage to come up with a few for this list so here it goes!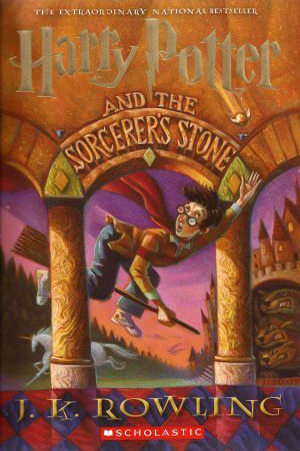 1. Harry Potter and the Sorcerer's Stone by JK Rowling
This is one that I am slightly ashamed I almost put down permanently. My brother got it for a Christmas present and tried to make me read it because he was already obsessed. I read the first few chapters and was bored (for some reason) so I put it down for awhile. Thankfully, the first movie came out a few weeks later and, after seeing it, I rushed home and read books 1-3 within a month. And the rest is history...
2. Darkfever by Karen Marie Moning
I almost gave up on this book because of the depiction of the heroine, MacKayla Lane. I found her to be annoying and self-centered, but then I read a few reviews that explained how much of a journey Mac goes on. So I decided to keep forging on and it has become one of my favorite series ever...with Mac being one of my favorite heroines.
3. Naked in Death by JD Robb
I started this based on recommendations from other readers and almost put it down within the first chapter because of the graphic rape/murder scene. But, after taking a few days away from it, I tried it again and quickly became engrossed in the story of Eve Dallas and Roarke. Now I'm slowly making my way through this lengthy (but so very good) series...just started book 14 of 38 this morning.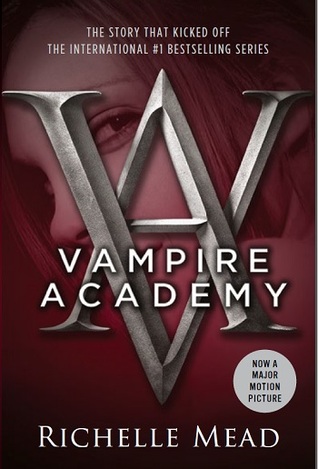 4. Vampire Academy by Richelle Mead
This was a book that I had been meaning to try for awhile, but couldn't get motivated because of bad
Twilight
memories. When I finally did start it, I was so confused and irritated with Rose's character that I put it down. Then I saw the audio version go on sale at Audible and I decided it give it another try. The audio book helped me understand what was going on and I have been in love with Ms. Mead's writing ever since.
5. The Gilded Web by Mary Balogh
This was one of the first disappointing reads I came across during my historical romance glom about eight years ago. I was determined to finish every book I started and, even though I was bored and annoyed the entire time, I did complete this book. Then unceremoniously donated to my library and haven't thought about it again until doing this list.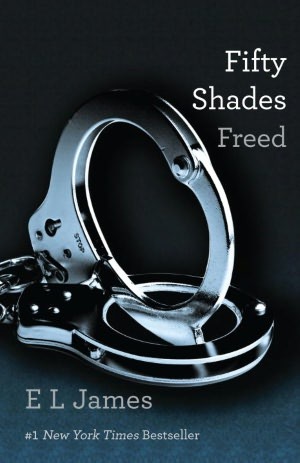 6. Fifty Shades Freed by E.L. James
Yes, I did read the entire Fifty Shades trilogy. I actually found the first book to be entertaining (if completely unrealistic and poorly written) and the second one was ok. But, the third book was so stupid and irritating that I almost gave up though I'm still not sure why I kept reading.
7. The Andromeda Strain by Michael Crichton
I like certain types of science fiction, but deadly diseases and biological discussions bore me to tears. The only reason I kept reading this book was that it was a school assignment where I couldn't rely on CliffNotes or skimming. I did see the movie a few years ago and enjoyed it so I may try to read it again.