Hosted by the ladies over at
The Broke and the Bookish
.
~Top Ten Books About Friendship~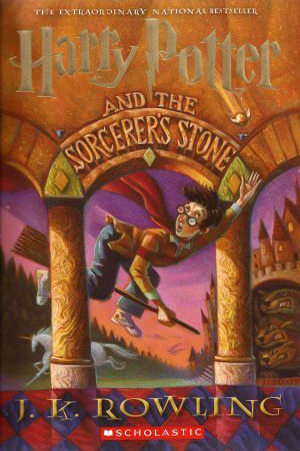 1. Harry Potter series by JK Rowling
Harry Potter, Ron Weasley, Hermione Granger
An obvious choice, but the friendship between the trio is just as magical as the world itself.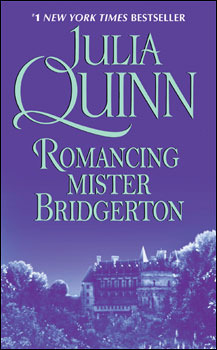 2. Romancing Mr. Bridgerton by Julia Quinn
Penelope Featherington and Eloise Bridgerton
A great example of female friends who are devoted to one another from childhood to adulthood.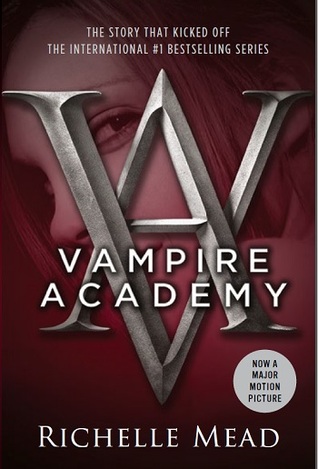 3. Vampire Academy series by Richelle Mead
Rose Hathaway and Lissa Dragomir
A rare YA series where the main focus is a pair of friends rather than a romance though that is there too.
4. Jane Jameson series by Molly Harper
Jane Jameson and Zeb Lavelle
Shows that a man and woman can have a platonic (not romantic at all) friendship.
5. Wallflowers series by Lisa Kleypas
Annabelle Peyton, Lillian Bowman, Daisy Bowman, Evie Jenner
A group of wallflowers who band together to help each other find husbands in Victorian England.
6. In Death series by JD Robb
Eve Dallas, Delia Peabody, Mavis Freestone
A hilarious, poignant friendship between a homicide detective, a cop, and a con artist turned pop star.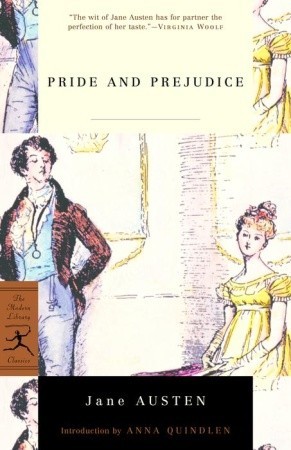 7. Pride and Prejudice by Jane Austen
Elizabeth Bennet and Charlotte Lucas
A classic that shows the importance of female companionship even in Regency-era England.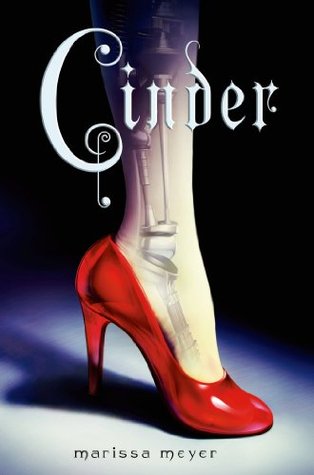 8. Lunar Chronicles series by Marissa Meyer
Linh Cinder and Iko
This is a unique friendship between a cyborg and the android that she built.
9. Knitting in the City series by Penny Reid
Janie Morris, Elizabeth Finney, Sandra Fielding, Ashley Winston
A group of intelligent, career-focused women who meet weekly to drink wine and attempt knitting patterns.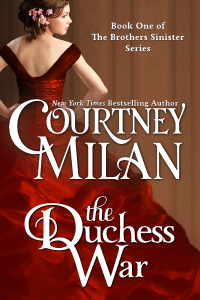 10. Brothers Sinister series by Courtney Milan
Robert Blaisdell, Oliver Marshall, Sebastian Malheur, Violet Waterfield
Four liberal-minded (especially for the Victorian era) people who are just trying to make the world a better place.