Hosted by the ladies over at
The Broke and the Bookish
.
~Ten Book Covers I'd Frame As Art~
1. Starcrossed by Josephine Angelini
I love everything about this cover from the ocean view in the background to the ethereal cover model.
2. Lady Isabella's Scandalous Marriage by Jennifer Ashley
One of my favorite "pretty dress covers" in historical romance. The unusual pose is also intriguing to me.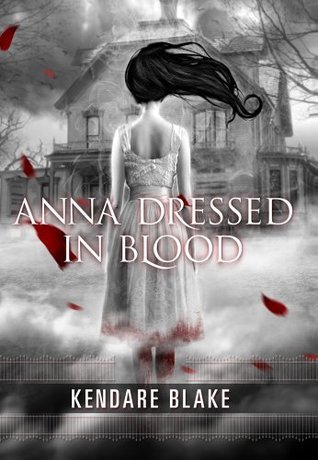 3. Anna Dressed in Blood by Kendare Blake
I'm not sure where I'd put something dark like this, but I just think it looks so cool.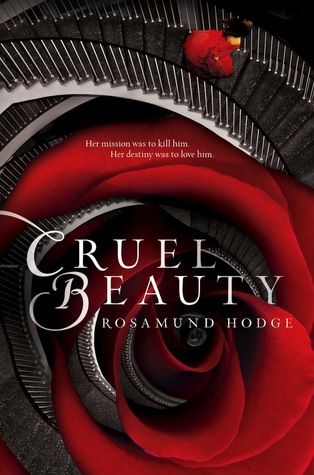 4. Cruel Beauty by Rosamund Hodge
Graphic and beautiful at the same time. I love flowers and I think this would be a cool way to showcase that.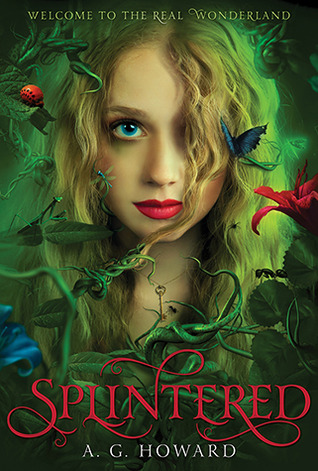 5. Splintered by A.G. Howard
Another gorgeous (though creepy) cover. I'm not sure if I would like having that eye looking at me all the time, but I could get used to it.
6. For Darkness Shows the Stars by Diana Peterfreund
I love the mix of space and fashion in this cover. I'm also a fan of Peterfreund's other sci-fi cover,
Across the Star-Swept Sea.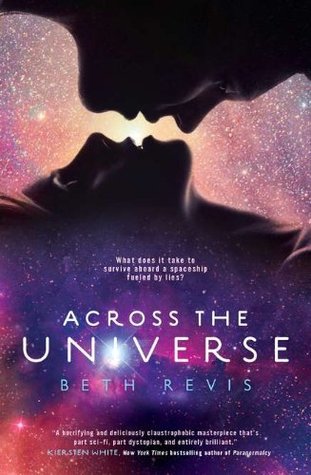 7. Across the Universe by Beth Revis
This cover always intrigues me with the "hidden" romantic elements and the gorgeous color scheme.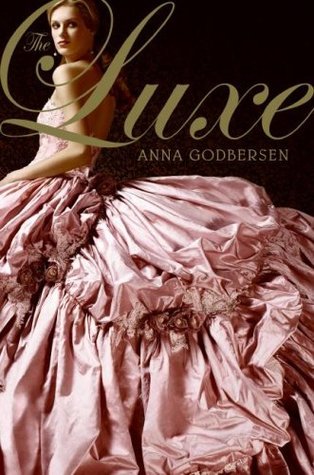 8. Luxe by Anna Godbersen
As you can tell, I'm a fan of clothes on covers and this is one hell of a dress!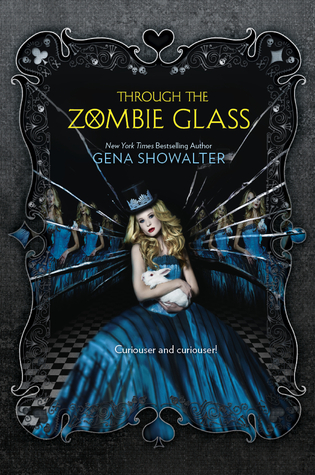 9. Through the Zombie Glass by Gena Showalter
Such a cool concept that was executed well...I haven't read this series, but these covers make me want to try them soon.
10. Antigoddess by Kendare Blake
Such a subtle idea, but it tells so much with the feather and the blood drop.